A second National Security Council official has experienced symptoms of 'Havana Syndrome' while in the US, according to an article that appeared on The Hill.
The incident, reported to have occurred in 2020 near the entrance to the White House; the other incident took place in 2019 when a White House official was walking her dog in a Virginia suburb outside Washington DC, according to a CNN article.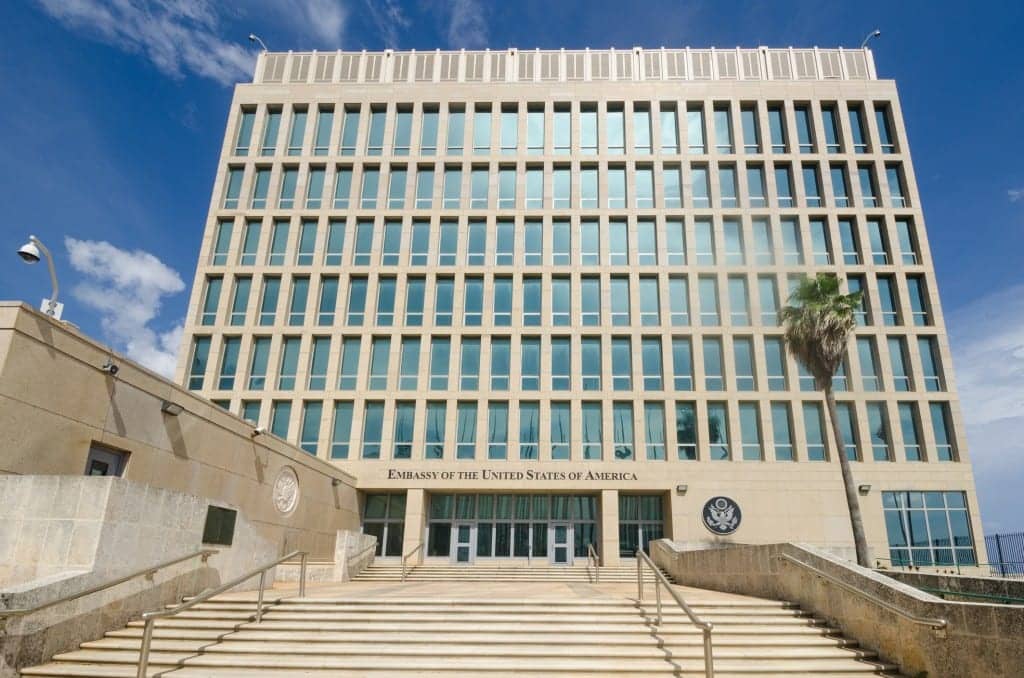 The syndrome was named for a group of diplomats and their family members stationed in Havana, Cuba who reported symptoms that included tinnitus, ear pain, and vertigo that began in late 2016 and continued into 2017, potentially triggered by an unknown high-frequency noise. A research team at the University of Miami Miller School of Medicine and University of Pittsburgh published a study that documented the symptoms experienced by the patients, and recommended treatment options. Though they did not attempt to determine the cause of the symptoms, the authors noted that intense ultrasonic radiation can produce "a syndrome involving manifestations of nausea, headache, tinnitus, pain, dizziness, and fatigue," based on occupational health literature.
According to The Hill, the White House Administration is working to investigate the cause of the incidents.
To read the article in its entirety, please click here.
Source: The Hill, CNN