Category:
Testing Equipment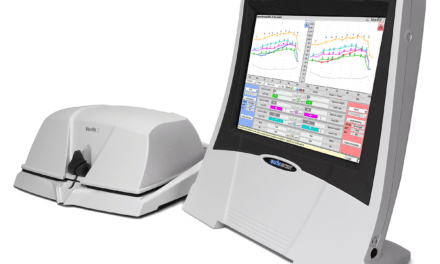 Setting the Stage for Enhanced Audiology Solutions As the field of audiology progresses,...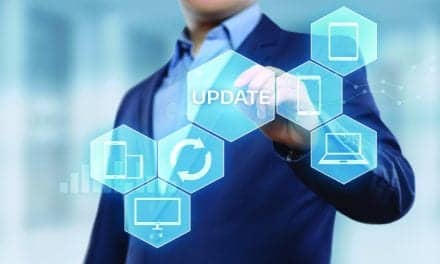 Intricon Corporation (NASDAQ: IIN), a joint development manufacturer of micromedical technology for use in interventional, implantable, and body-worn medical devices, announced that it has achieved "a critical milestone in the clinical study of its proprietary software that will allow people to self-fit hearing aids that are sold over-the-counter at retail stores and online."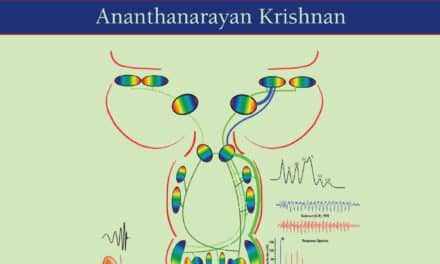 Developed for graduate-level audiology students, this comprehensive text aims to build a fundamental understanding of auditory evoked brainstem responses (ABR), and their relationship to normal and impaired auditory function, as well as its various audiologic and neuro-otologic applications.

Audioscan announced that its equipment software updates can now be confirmed and completed from a networked-connected PC via the Audioscan Noah Module. Verifit2 software version 4.26 or Axiom software version 1.32 software must first be installed on the equipment, along with Audioscan Noah Module software version 2.22, according to the announcement.
Read More