By Melanie Hamilton-Basich, Chief Editor, The Hearing Review
The American Academy of Pediatrics recently released new guidelines for pediatric hearing assessment with its clinical report, "Hearing Assessment in Infants, Children, and Adolescents: Recommendations Beyond Neonatal Screening." In it, the AAP addresses many considerations for children who are deaf or hard of hearing for the first time since 2009. As many hearing care professionals lament, hearing care doesn't get the attention that general health or even eye care do. That's why I'm glad that the AAP is putting a spotlight on how important this type of care is for children of all ages—infant to adolescent.
There has been some criticism of the details. For example, the American Cochlear Implant Alliance issued a statement expressing concern that the AAP's guidance does not cover "current communication outcomes for children with severe to profound hearing levels who do not receive a CI" and that it "does not provide representational citations on outcomes associated with various communication options." Because of these perceived shortcomings, the ACI Alliance proposed that the AAP "withdraw this report" and start over.
While all of the recommendations might not be perfect, I believe the benefits of the AAP's updated guidance bringing attention to the importance of children's hearing health outweigh the negatives. Let's not throw the baby out with the bath water. This report might help more parents and pediatricians take notice of changes in children's hearing and lead to that next step of a referral to an audiology clinic. I do hope, however, that it doesn't take another 14 years to issue an update to these recommendations. And perhaps an upcoming update will address the ACI Alliance's concerns. For now, this will get the word out.
Because it is so important, in this issue, we take a look at some of the many facets of pediatric audiological care that can positively impact children as they grow and develop—if they're lucky enough to receive it.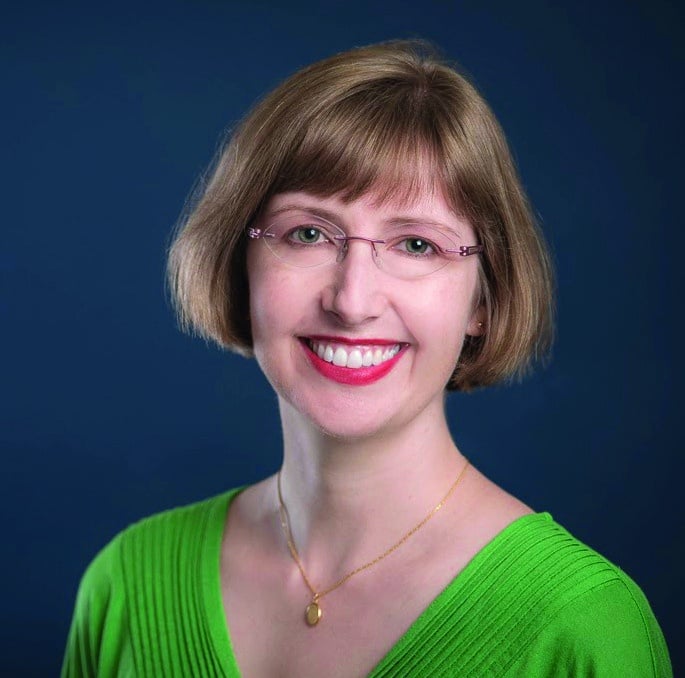 Testing
The LMH test, which pediatric audiologist Jane Madell developed with Joan Hewitt, helps parents and caregivers monitor even very young children's hearing and listening ability while wearing their hearing devices. While hearing aids and cochlear implants can improve children's hearing, if they aren't adjusted properly for the individual, they can't perform optimally—especially in noisy environments like school. As Madell says in Doug Beck's interview with her in this issue, "We want to make sure they can hear, learn, and listen in real listening situations."
Assistive Listening
Older children and teens benefit from assistive listening devices in school as well as in public places. In her article, Kim Franklin discusses the different options that are available as well as how HCPs can help educate their young patients about how to use them.
Educational Audiology
In her article, Krista Yuskow discusses the role of the educational audiologist in helping children who are deaf or hard of hearing to excel in school. Their involvement can make a huge difference in ensuring that children get the most out of education.
It's a cliche, but it's true: Children are the future. If hearing care professionals can help give them the tools to develop the skills they need to succeed in life, we'll all benefit.
Photo: Dreamstime