Tag:
GN Store Nord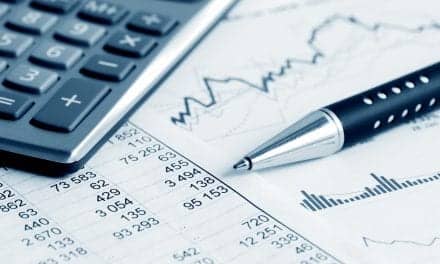 GN announced its 2022 Interim Report Q1, which includes results from GN Store Nord, GN Audio, and GN Hearing.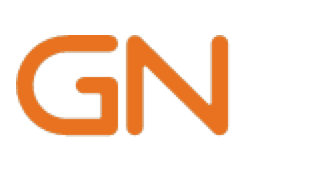 GN 2019 Annual Report Financial Highlights: GN delivered DKK 12.6 billion ($1.85 billion USD)...
Driven by 20% organic revenue growth in its headset division, GN issued its third quarter corporate report which showed 12% organic revenue growth and an EBITA margin increased to 18.0%. GN's earnings per share increased by 10% compared to the same period last year.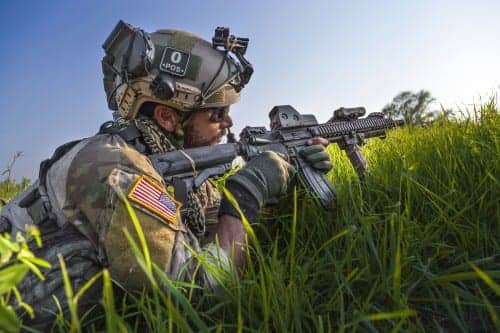 Combining technology from its hearing aid and headset divisions, the Denmark-based manufacturer plans to produce the devices—which provide 360° sound identification and integration with military radio technology—at their Minnesota manufacturing site.
Read More