GN Store Nord, Ballerup, Denmark, announced today that its CFO of the past 5 years, Marcus Desimoni, will be leaving the company on December 31, 2020. He held the dual position as CFO of GN Store Nord and GN Hearing, but will remain active within GN as part of the company's Strategy Committee. GN Hearing is the parent group of several companies in the hearing healthcare industry including ReSound, Beltone, and Interton, and GN Audio is the manufacturer of Jabra headsets.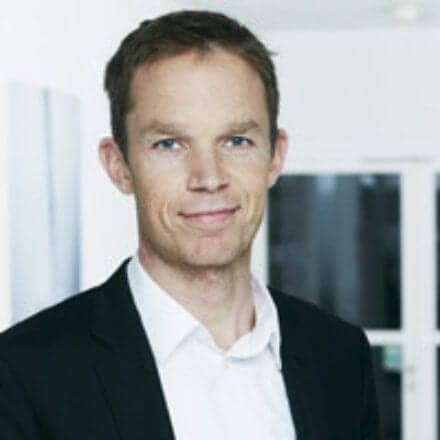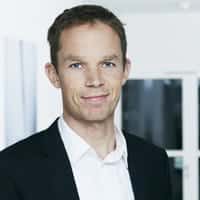 Current GN Audio CFO Peter la Cour Gormsen, will replace Desimoni as CFO of GN Store Nord and will also remain CFO of GN Audio. Having joined GN in 2015 as CFO of GN Audio, la Cour Gormsen has deep knowledge of GN and has been a strong contributor to GN Audio's impressive growth journey, says the company. He brings extensive global finance leadership experience and extensive knowledge within international management, finance, IT, and supply chain. Prior to joining GN, he worked for Novo Nordisk, Novozymes, and Chr Hansen. Gormsen also has international experience from working and living in the United States.
Morten P. Toft, currently Vice President of Investor Relations & Treasury, has been appointed CFO of GN Hearing. According to the company, Toft joined GN in 2013 and has demonstrated strong financial and business leadership skills as head of M&A, head of Global Finance in GN Hearing, and most recently head of IR & Treasury. Prior to joining GN, he was an M&A advisor with PwC Corporate Finance and has international experience from living and working in the U.K. and Singapore.
Assuming Toft's position at Vice President of Investor Relations & Treasury is Henriette Wennicke, a 4-year veteran at GN who has worked in different leadership roles within finance. Prior to joining GN, Wennicke held various positions in Novo Nordisk's finance community, including leadership roles, and ending as Director, R&D Business Support.
The appointments are effective January 1, 2021, enabling a smooth transition process for all those involved.
"The financial results and shareholder value creation in GN, to which Marcus has been a key contributor, speak for themselves," says Chairman Per Wold-Olsen. "Also, that we can appoint internal talent to the CFO positions of GN Store Nord, GN Hearing, and for the Vice President of Investor Relations & Treasury, is a compliment to Marcus' management and people development skills. The Board looks forward to working with Peter and the new finance leadership team. We thank Marcus for his service and welcome his continued contributions to the company through the Strategy Committee." 
Source: GN Store Nord A/S