Tag:
Douglas Beck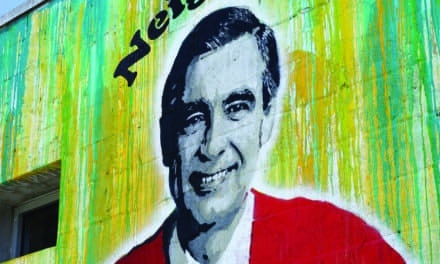 Turf wars are sometimes disguised as SOP issues.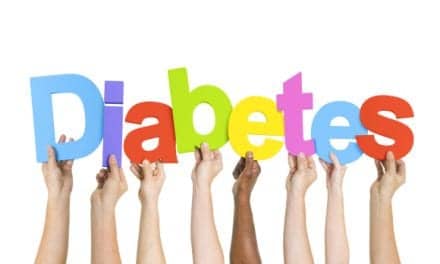 Kathy Dowd, AuD, provides an update on what we know about diabetes and hearing loss, as well as her and colleagues' advocacy efforts to inform consumers, hearing care professionals, and medical professionals about this important topic.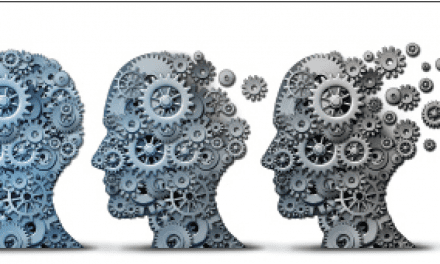 Research into how the brain and a person's cognitive status is impacted by auditory input, speech, and social engagement continues at a fast pace. In this article, Douglas Beck and Michael Harvey summarize many of the most important and recent articles examining the relationships between cognition, audition, and amplification.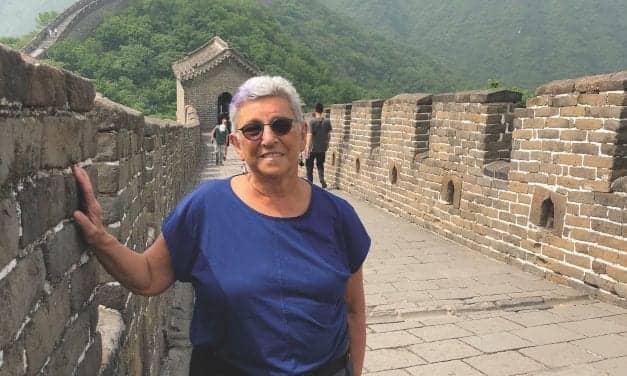 Jane Madell, PhD, has been a leading figure in pediatric audiology for the past 45 years. She is an audiologist, speech-language pathologist, and LSLS auditory-verbal therapist, with degrees from Emerson College (BA) and University of Wisconsin (MA, PhD). Her experience ranges from Deaf Nursery programs to leadership positions at the League for the Hard of Hearing, Long Island College Hospital, as well as Beth Israel Medical Center/New York Eye and Ear Infirmary as director of the Hearing and Learning Center and Cochlear Implant Center.
Read More