Oticon President Gary Rosenblum has announced the appointment of three new Oticon Vice Presidents: Josephine Poelma, MS, PMP, to Vice President, Learning and Development; Dawn Spring, MBA, to Vice President, Customer Experience; and Douglas Beck, AuD, to Vice President, Academic Sciences.
"Our three newest Vice Presidents have each used their unique talents to strengthen Oticon's ability to bring life-changing technology and best-in-class business support to our valued professional partners," said Rosenblum. "I am pleased to recognize the key roles Josephine, Dawn, and Doug have played in enabling Oticon to continue to bring the industry's best customer experience and world-class learning and development opportunities to our customers and employees and extend the reach of Oticon's academic, clinical, and educational endeavors to professionals around the world."
Josephine Poelma, MS, PMP, Vice President, Learning and Development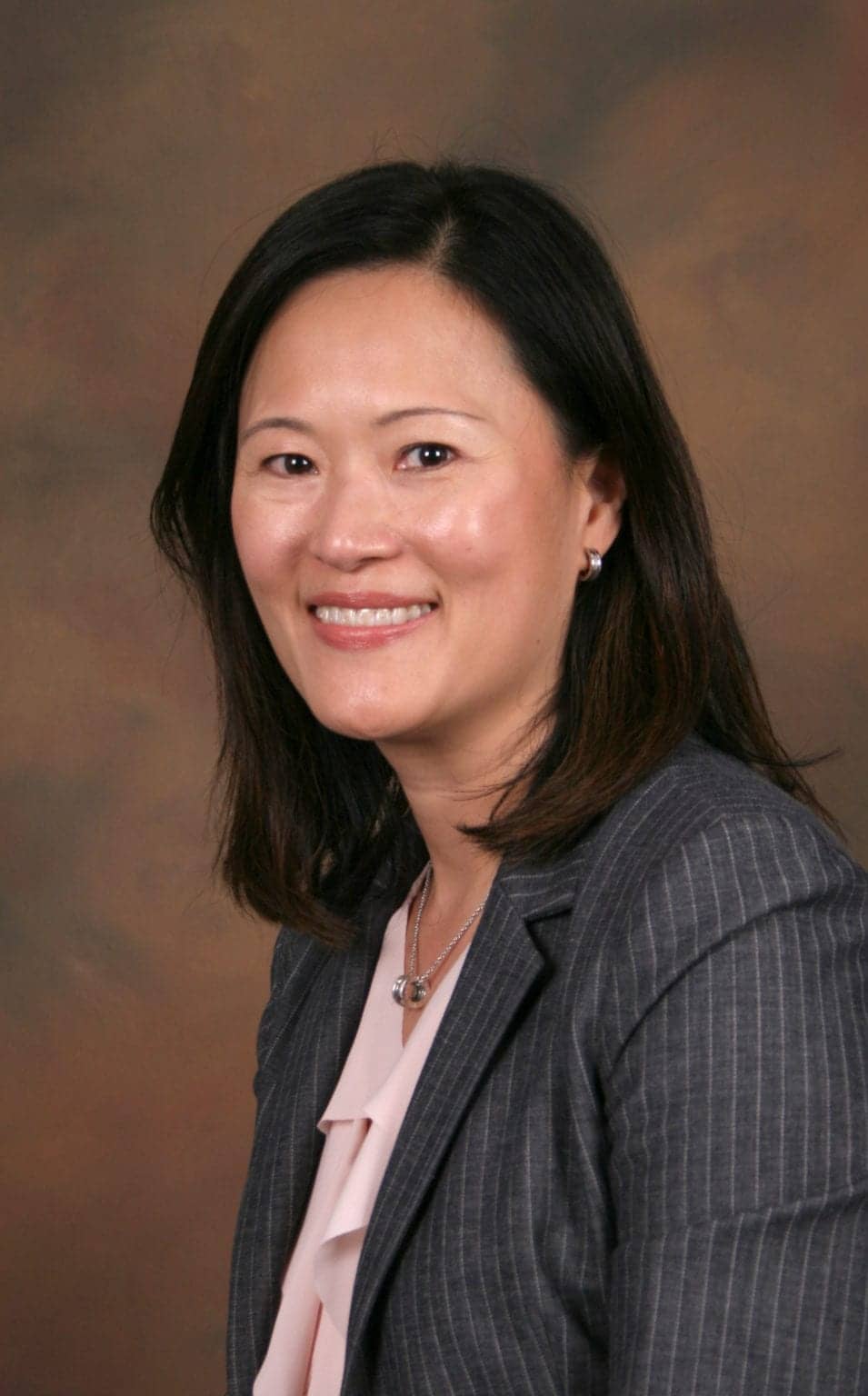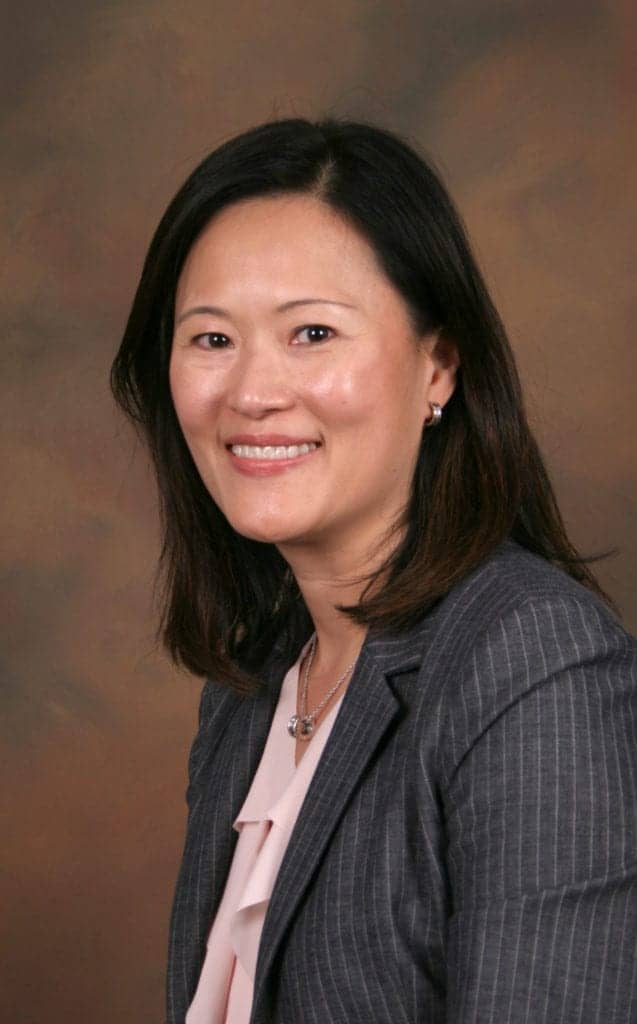 Josephine Poelma, who joined Oticon in 2017, has constructed "a world-class training function for Oticon." Under her leadership, her department has created "engaging and memorable learning experiences for Oticon customers and employees," according to the company's announcement, ranging from online launch training to professional events with more than 1,000 attendees. In 2019, Oticon was honored with a 2019 Learning! 100 Award, a global competition that recognizes learning and development programs and has a list of honorees that includes Amazon Web Services, Salesforce, and the American Heart Association.  
Dawn, MBA, Vice President, Customer Experience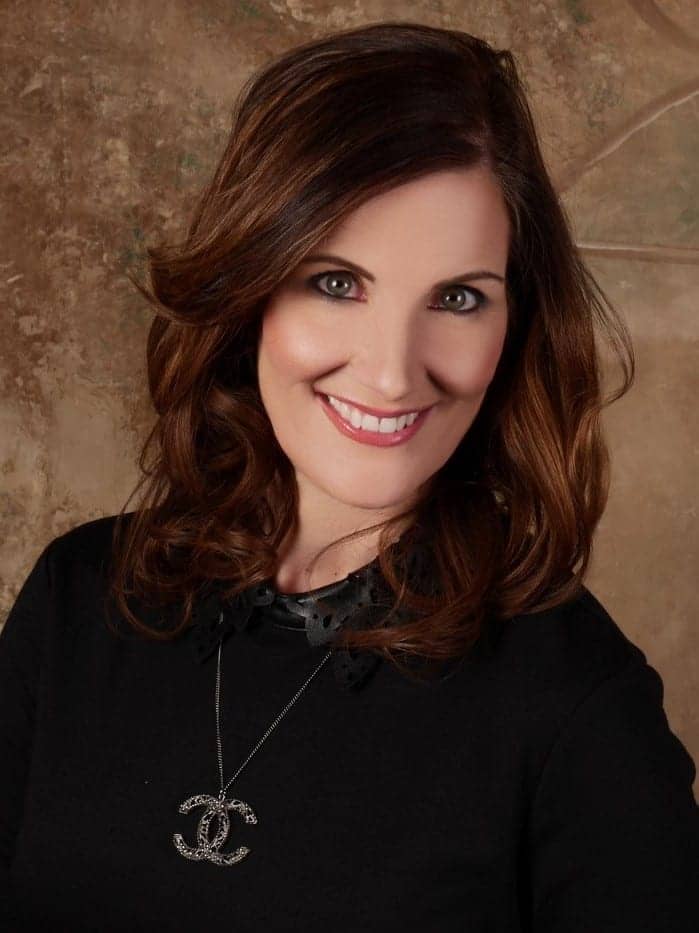 Dawn Spring leads the customer service, audiology technical support, and client systems' teams to deliver a best-in-class customer experience through more efficient and effective customer interactions. During her two years with Oticon, she has elevated the Customer Experience Team to become "a pillar of Oticon's core business strategy, with a clear goal of positioning Oticon as the brand that delivers the industry's best customer experience." Spring has introduced new tools to track customer interactions and identify trends for opportunities. She has built strong partnerships with both Oticon's US Operations and global colleagues in Denmark to ensure that Customer Experience is a "global priority."
Douglas Beck, AuD, Vice President, Academic Sciences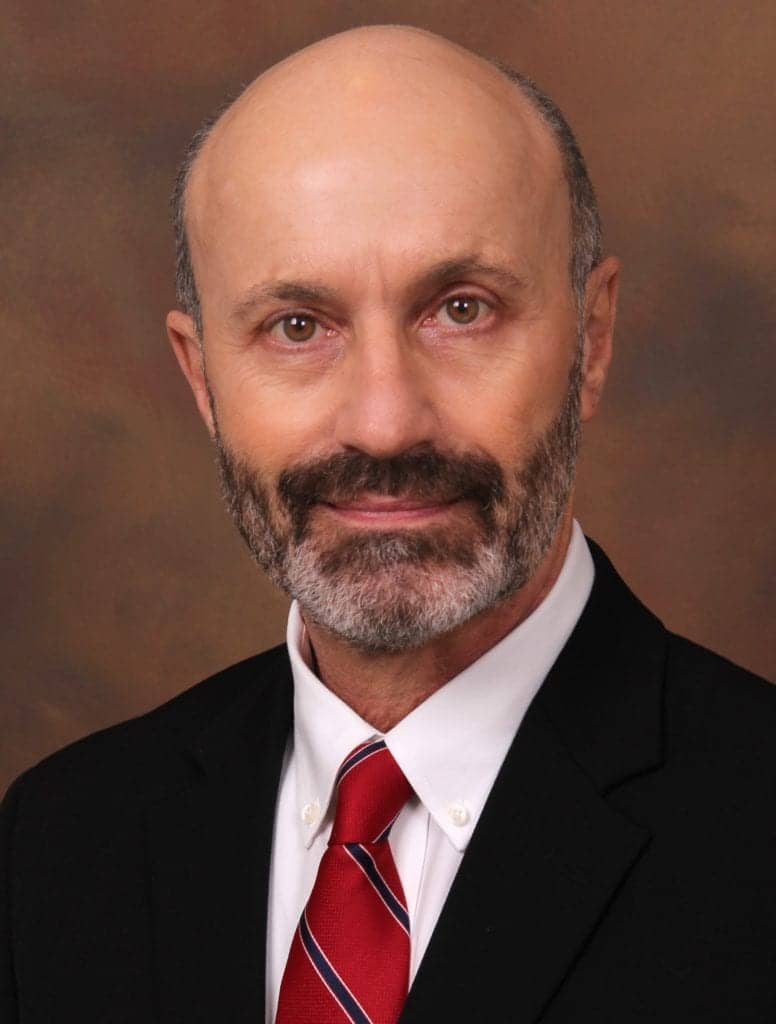 Douglas Beck is a "global presence in the world of hearing care." In more than 15 years of contributions to Oticon's academic, clinical, and education efforts in the US and around the world, he has developed into one of the hearing industry's most in-demand speakers. Beck is also among the most prolific authors in audiology, with 186 publications and more than 1,240 abstracts, interviews, and op-eds written for the AAA (2008-2015), Audiology Online (1999-2005), and Hearing Review, addressing a wide variety of audiology and professional topics. He recently played a key role in the development of a consensus paper on OTC regulations, a collaboration by the hearing industry's trade and professional organizations to deliver an important set of recommendations to the FDA.
For more information on Oticon, Inc. visit: www.Oticon.com.
Source: Oticon
Images: Oticon