Cochlear Limited (ASX: COH) announced the promotion of Lisa Aubert, currently the Vice President of Sales for Cochlear Americas, to the role of President for Cochlear Americas on April 1, 2022. The role is responsible for the development and execution of the strategic direction for the United States and Canadian operations. 
Related article: Cochlear Nucleus Receives FDA Approval for UHL/SSD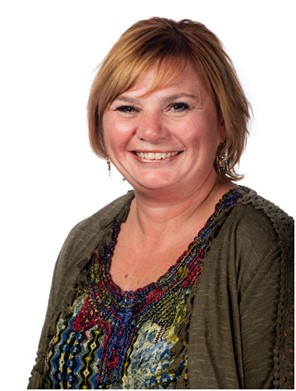 Additionally, Cochlear honors Tony Manna, the outgoing President of Cochlear Americas, and commends him on his 17 years of service as he heads into retirement.
Aubert has been with Cochlear for 28 years, working across three continents including Africa, Europe, and North America. She started working as a Clinical Specialist in Cochlear Europe in 1994, then proceeded on to Clinical Manager, Area Manager for Northern Europe & South Africa; General Manager of UK/Ireland/South Africa; and Regional Director of Europe North; then within Cochlear Americas, she went on to Director of Clinical Services, Regional Director of Sales, Director of Professional Marketing, and Vice President of Sales. 
Aubert has been working in the cochlear implant industry for more than 30 years and was once a customer of Cochlear's, as a primary research audiologist working on the original cochlear implant clinical trials in the United Kingdom. She holds a Bachelor of Arts in communication disorders, a Master of Arts in audiology and a Master of Business Administration. Outside of work, Aubert enjoys spending time with her family, traveling, exploring national parks, and skiing and hiking throughout Colorado.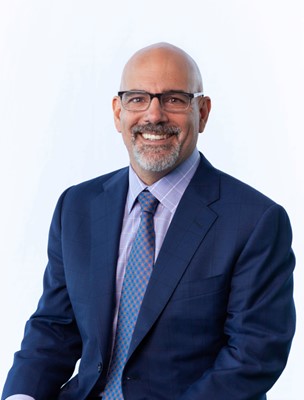 "I'm pleased to pass the torch to Lisa as she takes the lead of this incredible organization. Her broad range of experience within Cochlear and her deep knowledge and understanding of our customers has prepared her for this role," said Manna. "I know Lisa agrees with this sentiment that it's an honor to get to come to work every day at a 'get-to job.' We get to help people hear and we get to work with a team that's mission driven, and what a wonderful journey it has been." 
In his retirement, Manna looks forward to spending more time with his wife and two adult children, staying active, gardening, traveling, and volunteering in the community.
"I'm humbled by the opportunity to lead this extraordinary region within Cochlear," said Aubert. "Through Tony's leadership, we've delivered strong growth in sales revenue by expanding awareness and driving referrals for our implantable hearing solutions, and we've focused on customer service and support to strengthen our competitive position. I'm inspired daily by our recipients and our employees who tirelessly serve our customers, and I will work hard to continue to deliver results so we can help more people hear and service those who will be with us for a lifetime."
Aubert will focus on investing in digital platforms to enable and deliver a seamless customer experience. Additionally, driven by the company's mission, she will continue to work on expanding access to those can benefit from Cochlear's implantable hearing technologies. 
Source: Cochlear
Images: Cochlear