UPDATE: The AAA 2020 Convention has been officially cancelled due to concerns about the coronavirus. For more information, click here.
Events | March 2020 Hearing Review
The American Academy of Audiology (AAA) will be hosting its AAA 2020 + HearTECH Expo in New Orleans on April 1-4. In last month's Hearing Review, we interviewed AAA 2020 Program Chair A.U. Bankaitis-Smith, AuD, about the new events taking place at this year's convention—particularly with regard to the all-new HearTECH Expo and the full schedule of events taking place there. Here's a preview of what to see at the Expo from the companies who bring this month's HR to you.
Office Management System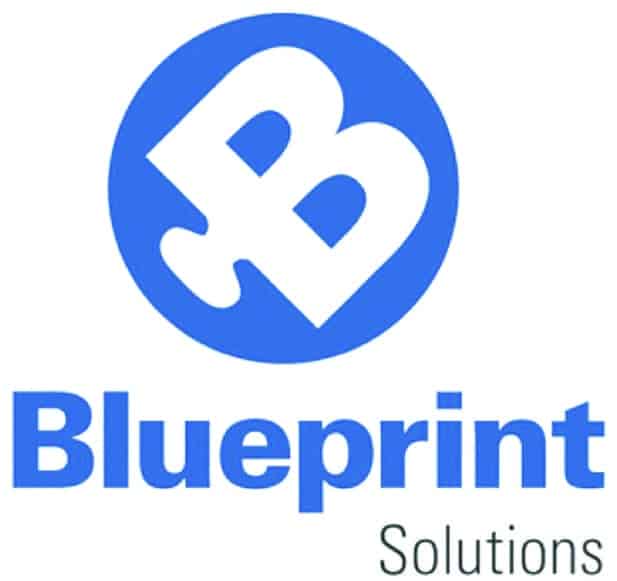 Blueprint OMS is the next generation in Office Management Systems specifically developed for hearing clinics. Blueprint OMS takes care of your online appointment booking, scheduling, patient data, invoicing, claims processing, hearing aid database, document management, etc. Blueprint OMS's extensive reporting makes it easy to manage your business and its powerful marketing automation module keeps you connected with your patients. Blueprint OMS is clinic management made easy. Booth #800. (877) 686-8410; www.blueprintsolutions.us.
Captioned Telephones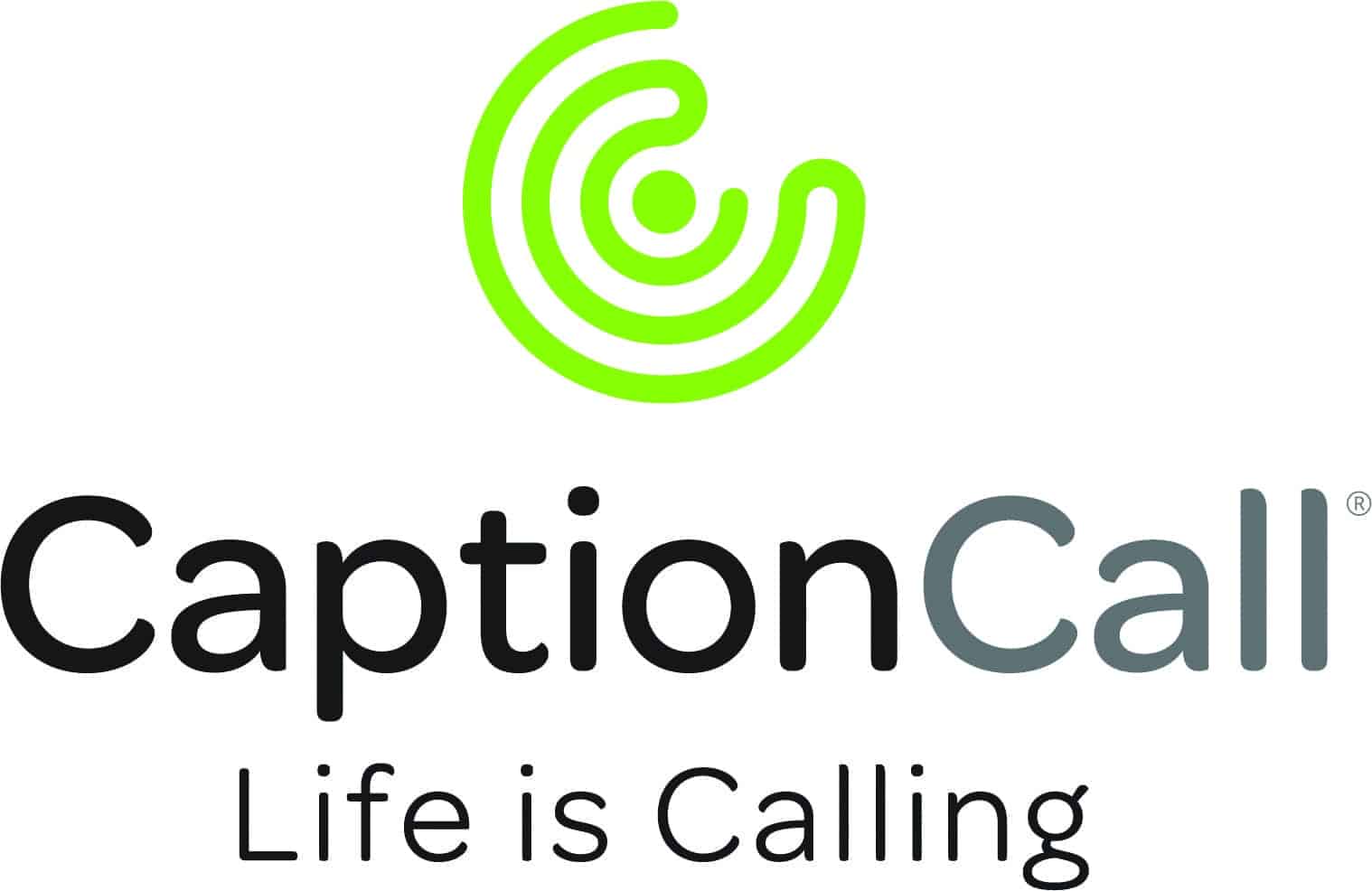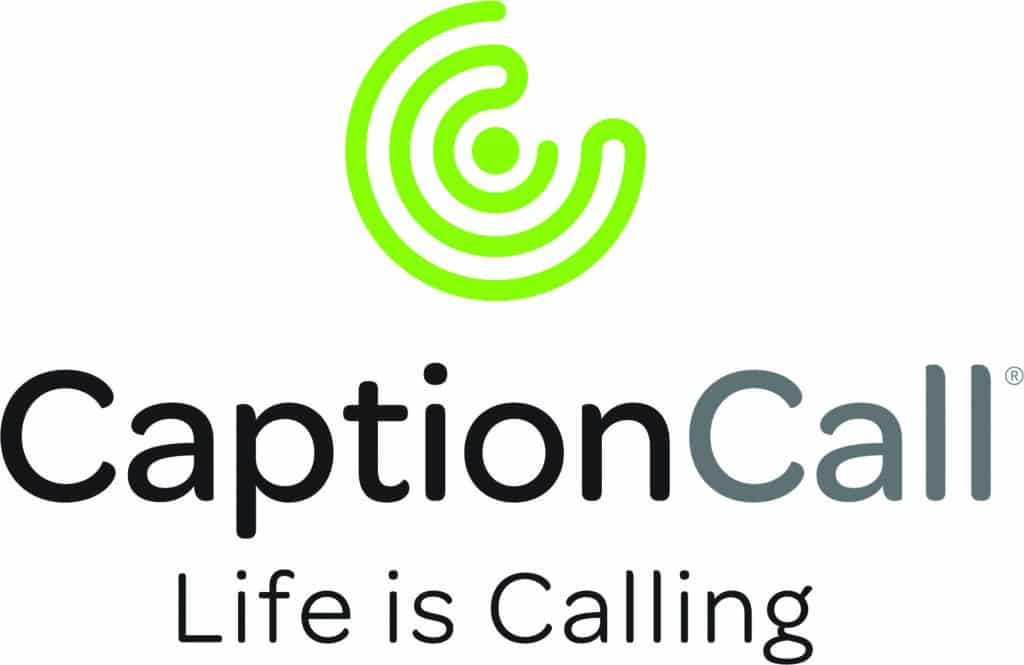 CaptionCall helps put your patients back in touch with life. When you recommend our CaptionCall to your patients with hearing loss, you help them reconnect with friends and family as you build important relationships with them. CaptionCall is here to support people's lives—and your practice. There are some exciting things happening at CaptionCall Booth #1019. (877) 385-0936; www.captioncall.com/professionals.

Patient and Physician Newsletters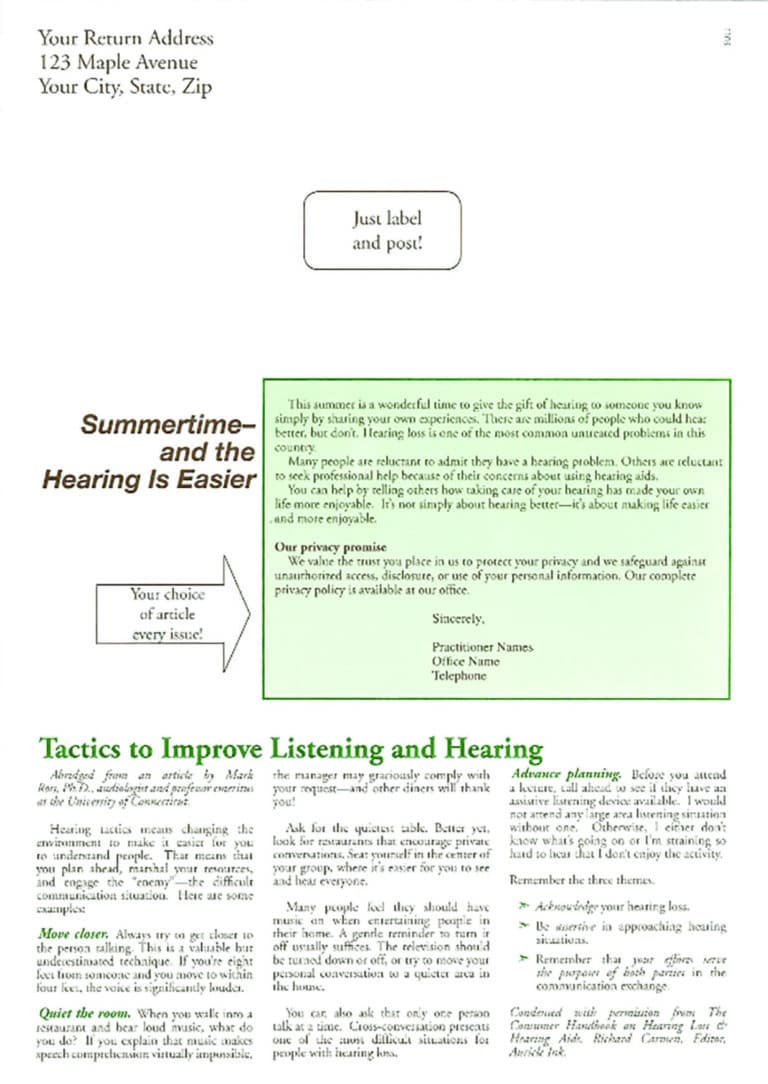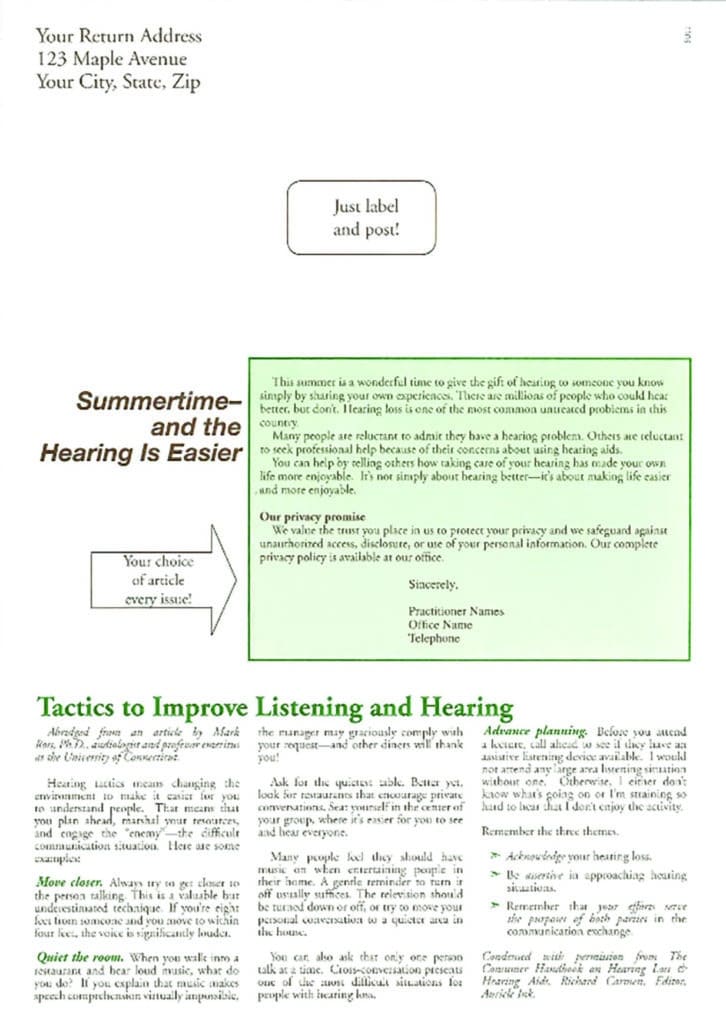 We have produced customized patient and physician newsletters since 1986. Stop by the booth and see our Practice Development Program, a collection of tools and strategies that stimulate practice growth by increasing hearing aid sales, patient satisfaction, and referrals from patients and physicians. Booth #307 (800) 342-1643; www.hearinghealthnews.com.

Audiometers and Diagnostic Equipment


Interacoustics has recently announced the launch of AD528 in the US. The AD528 is an air, bone, and speech audiometer. Its quick startup is ideal for busy clinics, allowing for more patients to receive the treatment they require. The AD528 has a small footprint, low weight, and an optional carry bag, making it ideal for traveling clinicians who provide outreach to patients in need of hearing services. Booth #935. 1-800-947-6334; www.interacoustics.com.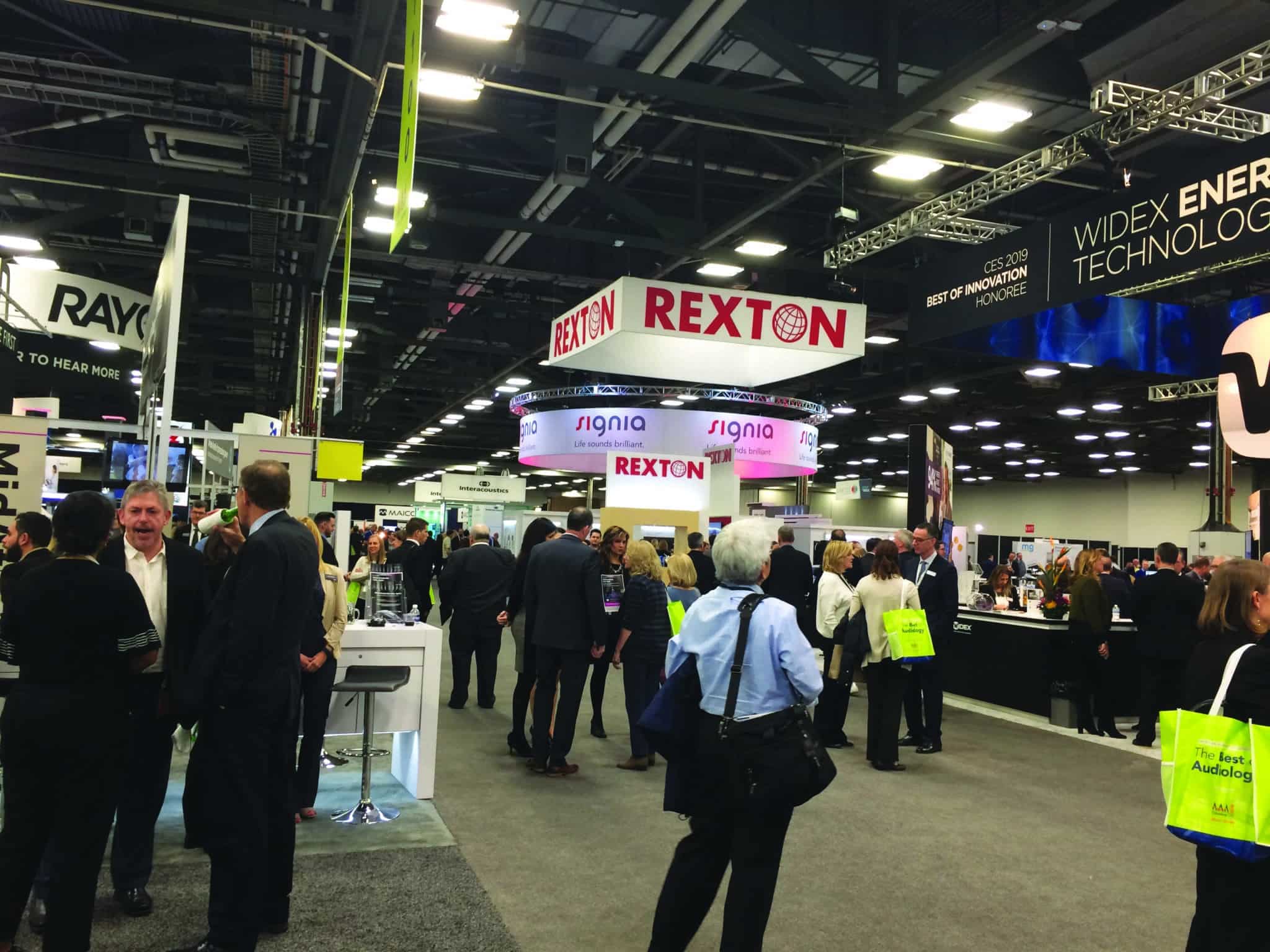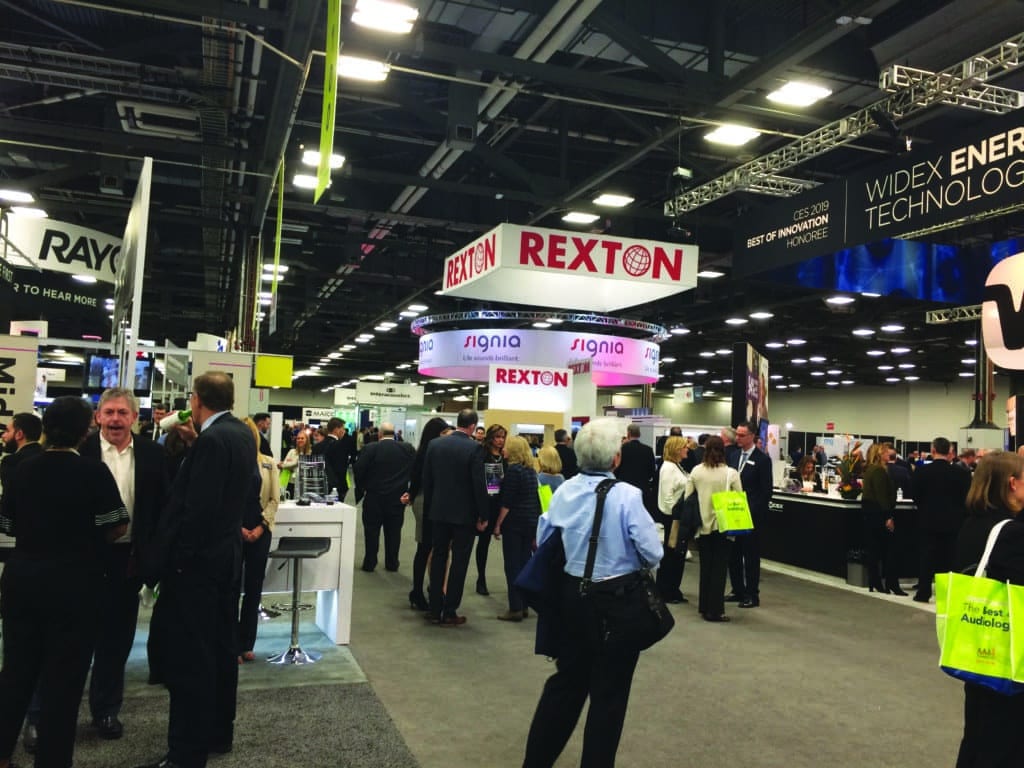 Note: All events and times subject to change. Please consult AAA Convention final program prior to finalizing plans. ($ = paid events.)
Wednesday, April 1
8 am-5:30 pm ARC: Auditory Neuropathy Spectrum Disorder ($). Lunch sponsored by Phonak.
8:30 am-12 pm Learning Labs ($)
10 am-4 pm SAA Conference ($) sponsored by Starkey.
12:30-3:30 pm Symposium. Presented by Starkey (see next page).
1-4:30 pm Featured Sessions, Grand Rounds, Learning Modules
4-5:30 pm SAA Mix and Mingle sponsored by Starkey.
4-7:30 pm HearTECH Expo (see HearTECH Expo schedule)
5-7 pm Celebrate Audiology Reception in the HearTECH Expo, sponsored by Hamilton CapTel.
7:30-9 pm AAA Foundation After Party ($) sponsored by Phonak.
Thursday, April 2
8-9:45 am General Assembly. Sponsored by Amplifon.
10 am-12:15 pm Featured Sessions, Mini Modules, Learning Modules
10 am-12 pm Over-the-Counter Hearing Aids and PSAPs
10 am-6 pm HearTECH Expo (see HearTECH Expo schedule)
12:30-2:20 pm Industry Updates
1-2 pm Poster Presentations
2:30-5:45 pm Featured Sessions, Grand Rounds, Learning Modules, and Research Podiums
6:30-8:30 pm Symposium. Presented by Phonak.
6:30-8:30 pm Symposia. Presented by ReSound.
7-8:30 pm Honors and Awards Banquet ($). Sponsored by Phonak.
8:30-9:30 pm International Reception
Friday, April 3
7:30-11:45 am Featured Sessions, Grand Rounds, Research Podiums
7:45-9:45 am Hearing Aids in Review: 2019
10:15-11:45 am Marion Downs Lecture in Pediatric Audiology
9 am-3:00 pm HearTECH Expo (see HearTECH Expo schedule)
12:30-2:20 pm Industry Updates
1:00-2 pm State Showcase
1-2 pm Poster Presentations
2:30-5:45 pm Featured Sessions, Learning Modules, and Research
3 pm HearTECH Expo Closes
6-9:00 pm Event: Paddlewheeler Creole Dinner Cruise ($)
Saturday, April 4
7-8:00 am Academy Membership Meeting
8-11 am Clinical Education Forum: Meaningful Mentorship
8-11:30 am Featured Sessions, Grand Rounds, and Learning Modules by numerous Audiology organizations.
3D Ear Scanning Technology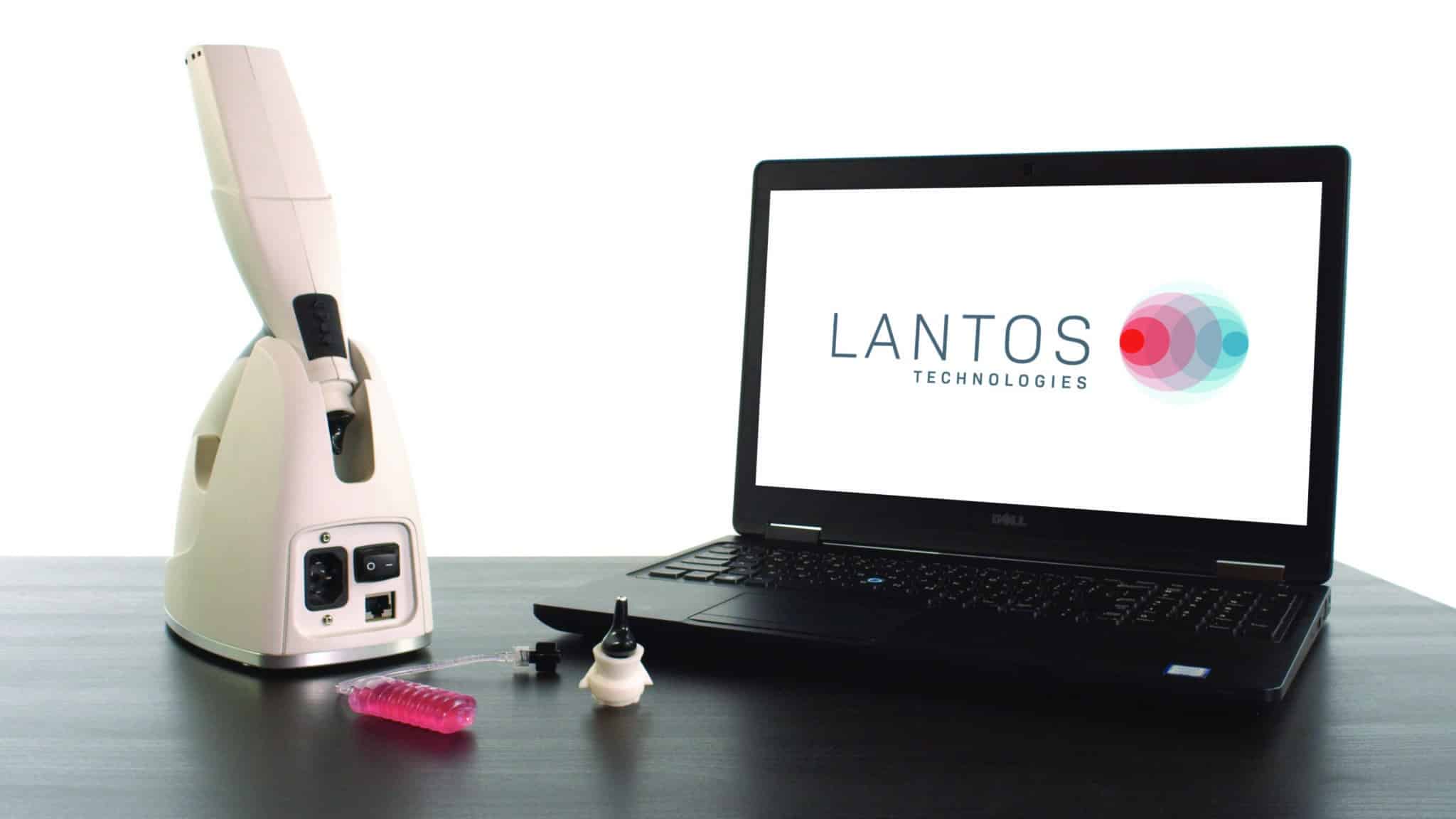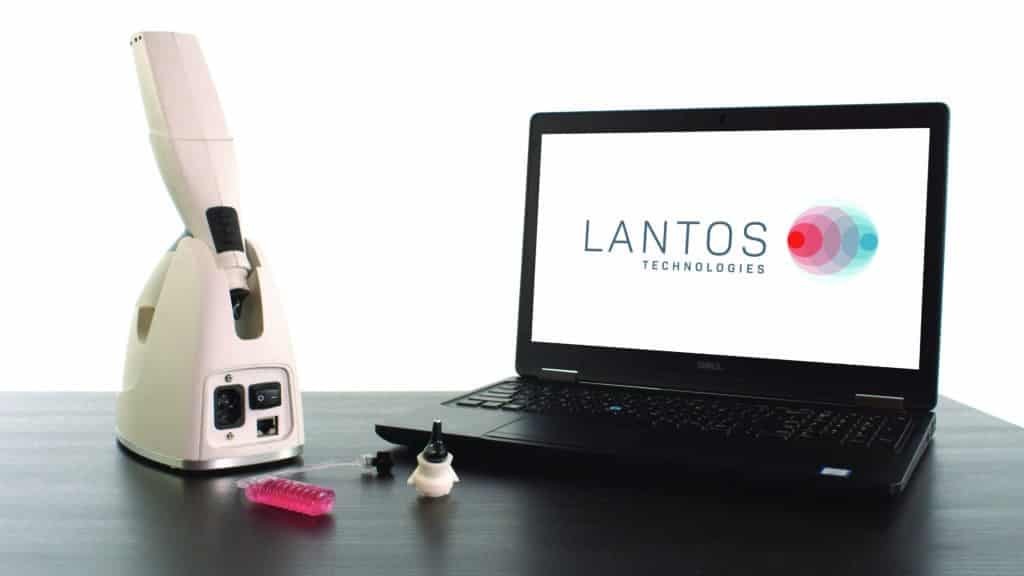 The Lantos 3D Ear Scanning System modernizes and streamlines the process for creating personalized hearing products, using patented technology to create a 3D-digital rendering of the ear—from the concha to within 4 mm of the eardrum. Using digital precision, Lantos ear scans enable the production of personalized hearing products that deliver superior comfort, improved stability in the ear, enhanced audio quality, and greater feedback reduction and noise cancellation. Booth #1221. (781) 443-7633; www.lantostechnologies.com.
Audiometers and Diagnostic Equipment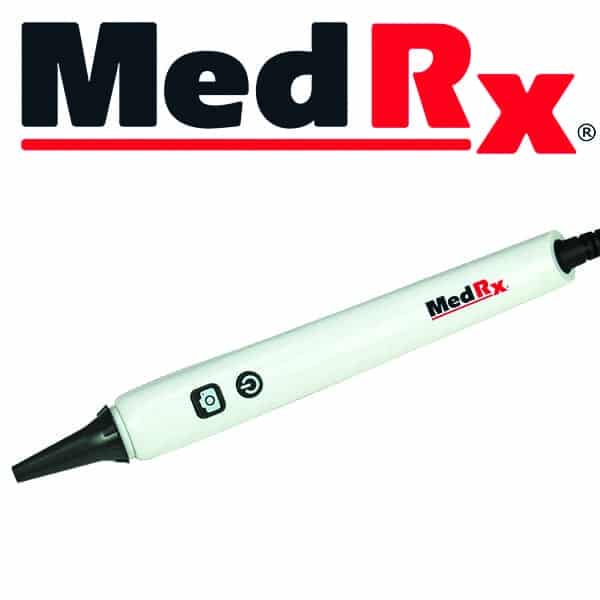 MedRx is a leading manufacturer of audiometric testing equipment. MedRx products are designed to make your diagnostic testing faster and easier. Stop by Booth 535 to demo our new Video Otoscope paired with the new MedRx Studio software, the latest advancement in the MedRx product line. Booth #535. (888) 392-1234; (727) 584-9600; www.medrx-usa.com.
Long Lasting Hearing Aid Batteries


With over 110 years of history, RAYOVAC knows batteries. Come visit our booth to hear about our innovative hearing aid battery technology. RAYOVAC delivers what you and your patients value the most: long lasting power, timely delivery from our Wisconsin facility, and a portfolio of brands to meet your needs. Booth #916. (608) 275-4551; www.thepowerofhearing.com.

AAA Symposium: "Welcome to Technology's Leading Edge"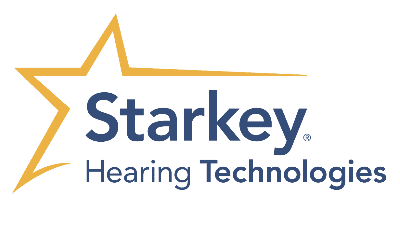 The Starkey Symposium & Reception, "Welcome to Technology's Leading Edge," will be held in Convention Center Room 352 on Wednesday, April 1, from 12:30-3:30 pm. There has never been a more exciting time to be in the hearing health industry. Hearing aids have evolved into multifunction devices that utilize artificial intelligence to deliver exceptional patient care. In this session, Starkey President Brandon Sawalich and Chief Audiology Officer Sara Burdak will provide a thought-provoking look at the industry and hearing healthcare technology. (952) 941-6401; www.starkey.com.
Fine Instrument Cleaners

NanoClean® fine instrument cleaners optimize the performance of hearing aids and other fine instruments by clearing away damaging wax, debris, and moisture. Hearing aid owners report that NanoClean is the most effective cleaning tool because of its stiff threader and soft, spongy, nylon brush that safely sweeps away debris and absorbs moisture. NanoClean's unique "thread-and-pull" action gets the job done quickly and its soft construction won't scratch. To learn more about NanoClean and for a free sample, please visit our website. (888) 749-0550; www.nanocleanglobal.com.
Widex MOMENT™

At AAA 2020, Widex will introduce the sound that changes everything—the revolutionary new WIDEX MOMENT™ hearing aid. Visit Widex at Booth 707 to hear for yourself. In the past, processing incoming sound took hearing aids five or more milliseconds—enough to introduce delay-based distortion that produces an unnatural "hearing aid" sound. WIDEX MOMENT™ builds on our legacy of innovation by eradicating delay-based distortion, streamlining the process of delivering a personalized fitting, and adding lithium-ion rechargeability to our hearing aids. Booth #707. (800) 221.0188; www.widexPRO.com.

HearTECH Expo & Future Hub
AAA and the Hearing Industries Association (HIA) are proud to partner together and offer a new space in the expo hall where leading industry experts will gather and converse about the future of hearing healthcare. The Future Hub is an interactive lounge and learning space in the heart of the new HearTECH Expo. The Hub will be decked out with comfortable seating and a presentation stage at its core, and surrounded by technology kiosks and numerous areas for conversations.
Featuring learning with a mix of presentations from industry leaders as well as innovative education from experts outside of audiology, the Hub is your place to gain understanding and discuss the future of hearing health. Topics include:
Mastering Communication
Understanding Our Legislative Environment
Elevating the Patient Experience
Promoting Affordable Accessible Healthcare
Growing Your Practice in an Online World
Capturing Boomer Patients
Finding Strategies for Balance and Resilience in a Time of Change
*************
Featured Presentation: Thursday, April 2, 4-5 pm: Navigating the Future Together: Gaining a Clear Vision of Goals, moderated by Hearing Review Editor Karl Strom and featuring Brandon Sawalich, Starkey Hearing Technologies; Gary Rosenblum, Oticon; Eric Timm, WS Audiology; Tom Woods, ReSound; and Sandy Brandmeier, Sonova USA.