Tag:
Staff Standpoint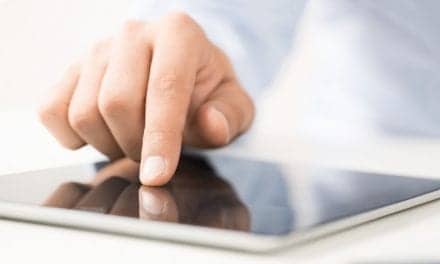 WHO holds first meeting to address compatibility issues for those with hearing loss.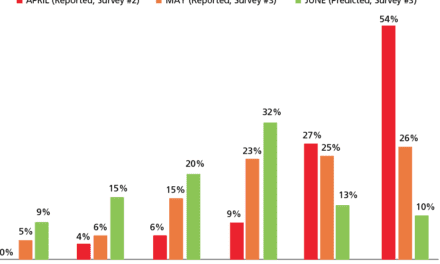 April is the cruelest month, according to T.S. Eliot. This certainly proved true for the hearing healthcare field in 2020.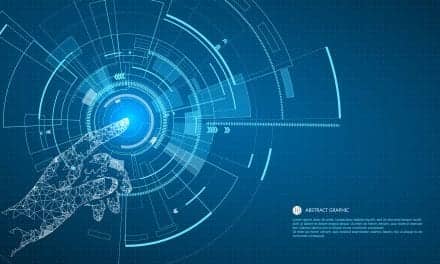 If the inquisitive individual starts asking about the why of his/her hearing loss—the actual physical reasons and possible proof—and what anatomical structures are involved (and/or by how much), I'm afraid most dispensing professionals necessarily resort to studious equivocation. Although important strides have been made, routine differential diagnosis remains something of a chimera when it comes to hearing loss.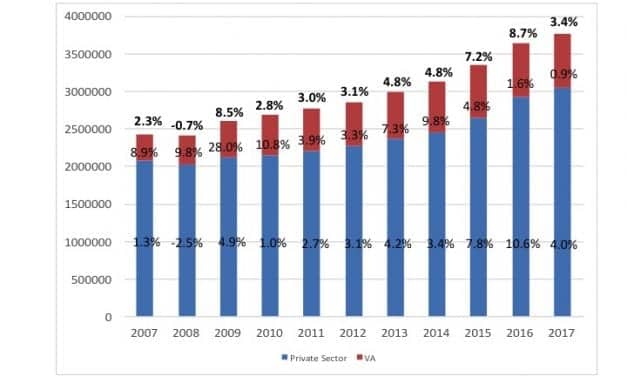 Hearing aid net unit sales in the United States grew by 3.4% in 2017, with a 4.0% growth rate for the commercial/private sector and 0.92% for the Department of Veterans Affairs (VA), according to statistics generated by the Hearing Industries Assn (HIA), Washington, DC.
Read More