Staff Standpoint | June 2020 Hearing Review
By Karl Strom, Editor
April is the cruelest month, according to T.S. Eliot. This certainly proved true for the hearing healthcare field in 2020. And May was only slightly less cruel. As shown in The Hearing Review's Covid-19 Impact Survey #2—which ran from April 9-17 and was briefly summarized in last month's edition—hearing care offices were mostly closed-for-business during April: fewer than one-third of private and retail practices (31%) were physically seeing patients, and more than half predicted they would experience a 90% or greater decrease in gross revenues. April was grim.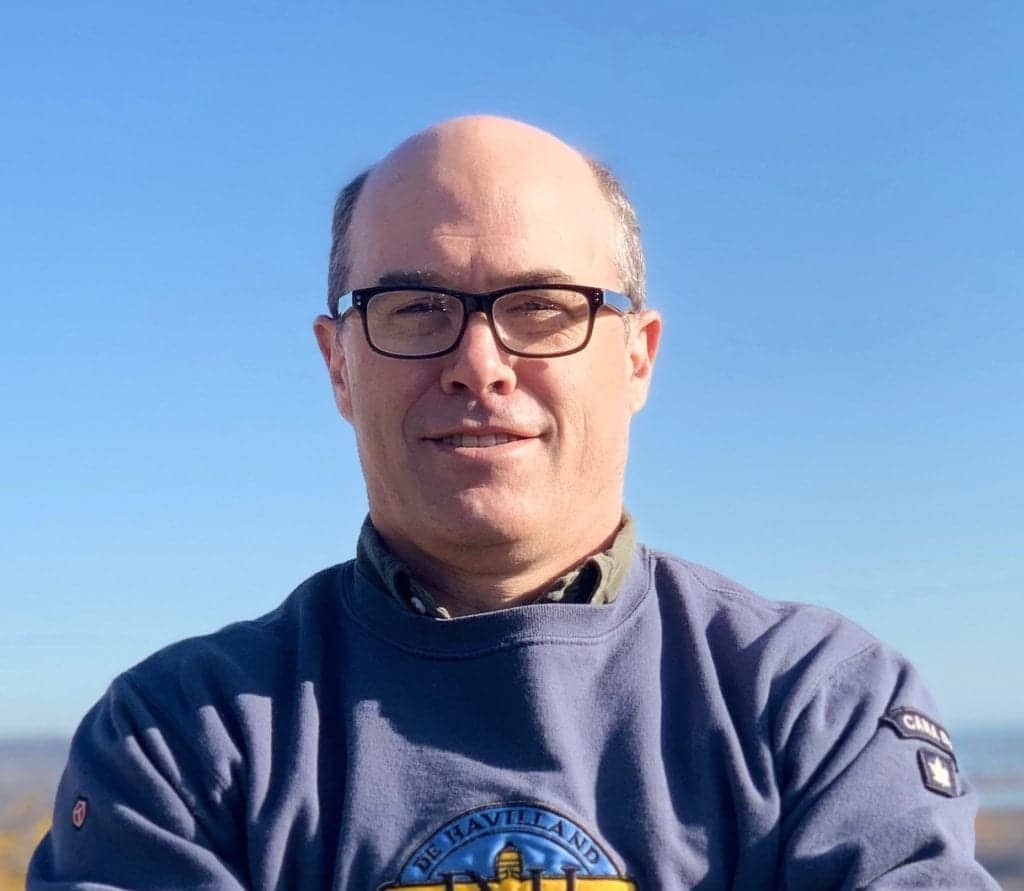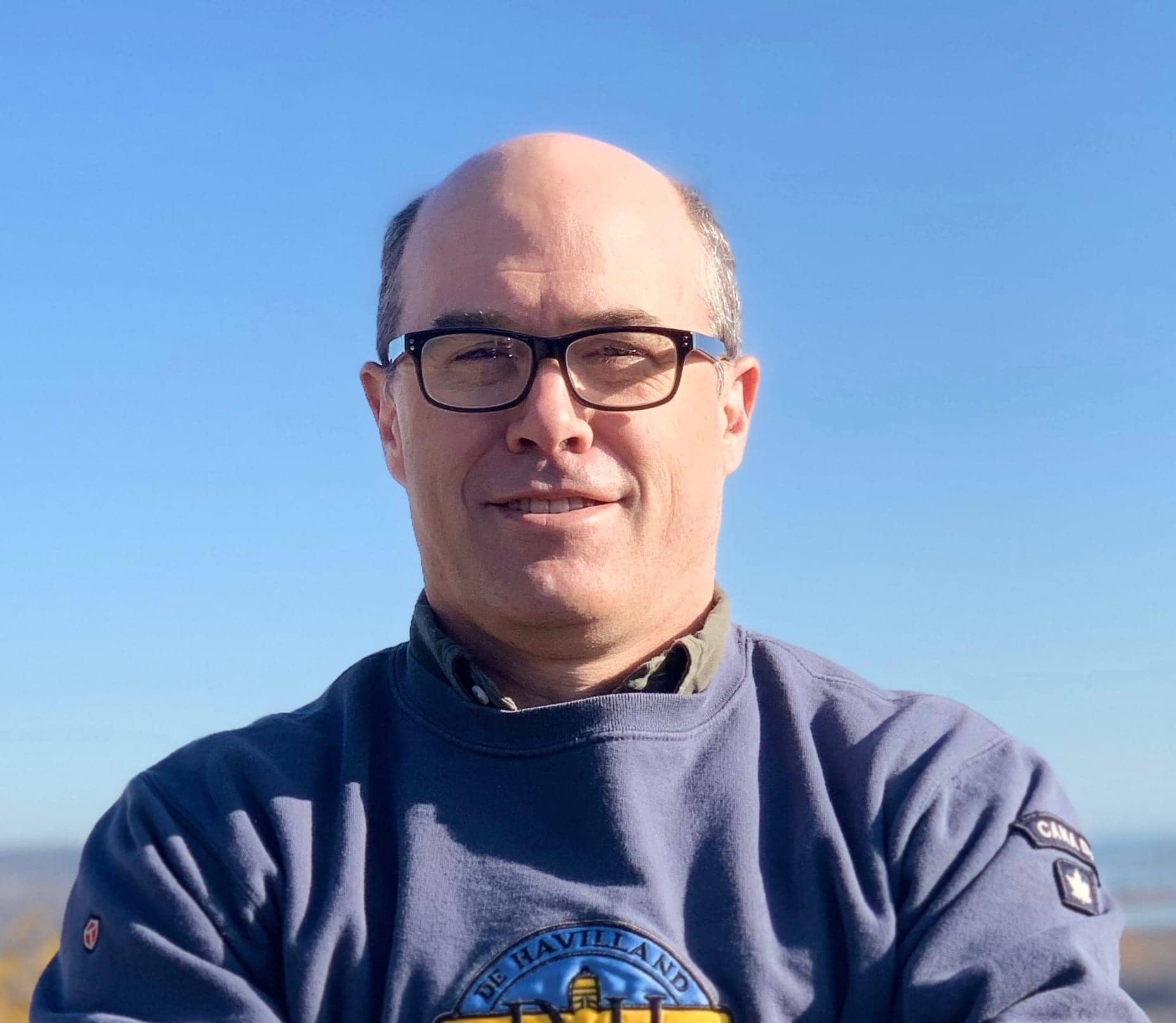 However, our second survey also suggested May would mark a turn-around—and so far so good. Our subsequent Survey #3 [now available online], which was still being conducted as this edition of HR was going to press, indicates that better times are ahead. I realize this might sound like the words of Monty Python's Black Knight, who upon losing both arms, shouts "Just a flesh wound!" In ordinary times, if over half (55%) of survey respondents said they expected revenues to decrease by more than 50% compared to what they usually experience in June (Figure 1), you'd be forgiven for gasping. However, in April and May, the percentages of practices reporting a 50% decrease or more in gross revenues were 90% and 74%, respectively! In fact, all you really have to do is look at the last column of Figure 1—which essentially shows those practices that were fully shut down—to see that only 10% of practices still expect the worst in June. Again, I realize this isn't fantastic, but it's certainly a large improvement and demonstrative of a gradual, if not relatively strong, recovery.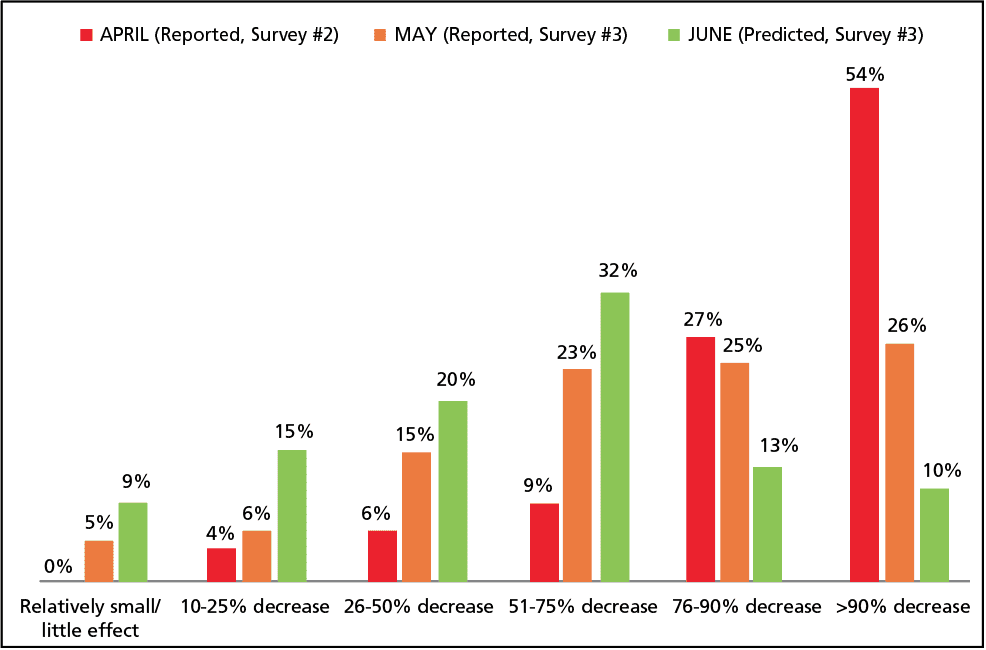 OTC hearing aids. Given the last 3 months, it's easy to lose sight of the fact that we have some very important upcoming events related to over-the-counter (OTC) hearing aids. Although now sidetracked by the pandemic, the US Food and Drug Administration (FDA) is tasked with proposing regulations for a new class of OTC devices with an August deadline. Few people believe FDA can now achieve this deadline, with some predicting we'll see the finalized regulations as late as the second quarter of next year. However, this new class of OTC hearing devices should have a substantial long-term impact on hearing healthcare. In this issue, NAL Director Brent Edwards, PhD, guest-edits a terrific package of articles about OTC with a fairly upbeat tone. Although there is certainly some justified caution, the new OTC hearing device classification—if done right—has excellent potential to expand consumers' product and service options, provide greater access, and grow the entire hearing healthcare market. 
Citation for this article: Strom K. Better times ahead. Hearing Review. 2020;27(6):6.