Tag:
Better Hearing and Speech Month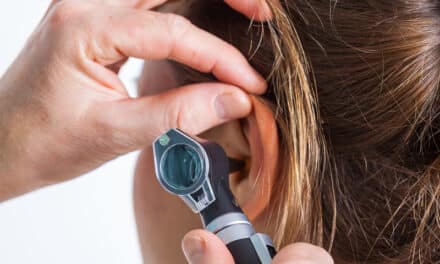 The International Hearing Society (IHS) has provided a set of guidelines for when/how often individuals should check their hearing.
The campaign will address some unique challenges associated with speech, language, swallowing, and hearing disorders in the current environment.
When the #MillionEar Challenge is met, Cochlear pledges to donate $30,000 to help fund hearing loss research through the Hearing Health Foundation's Emerging Research Grants (ERG) program.
Sensaphonics is running a Facebook giveaway contest for the month of May, the company announced. In celebration of Better Hearing Month, the company will award one winner with a pair of classic 2X-S custom in-ear monitors and a dB Check In-Ear Sound Level Analyzer.
Read More