Sensaphonics, Chicago, is running a Facebook giveaway contest for the month of May, the company announced. In celebration of Better Hearing Month, the company will award one winner with a pair of classic 2X-S custom in-ear monitors and a dB Check in-ear sound level analyzer.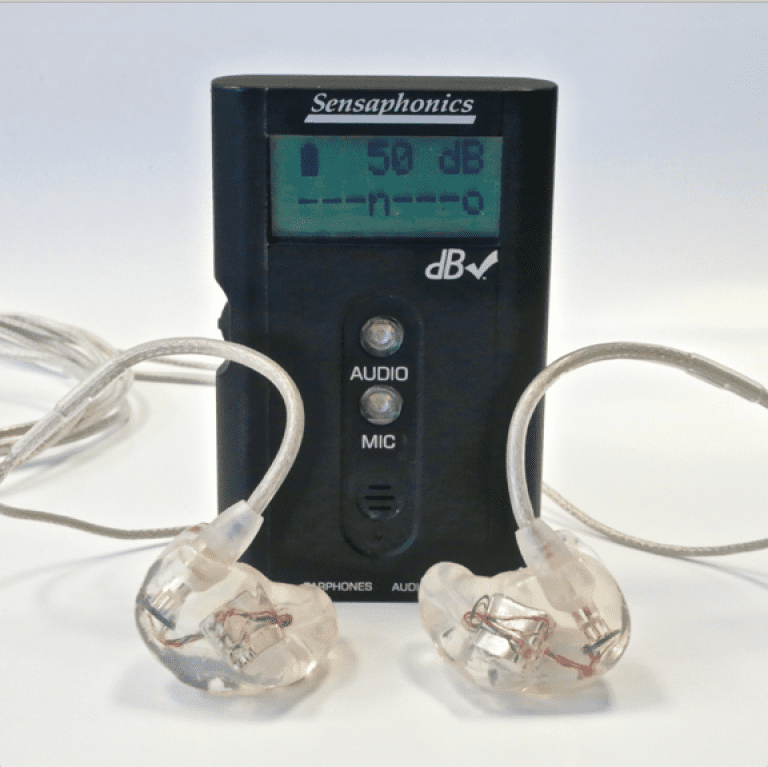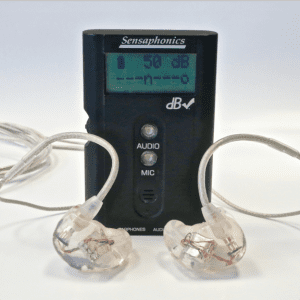 To enter, visit and like the Sensaphonics Facebook page, then share (Public) the giveaway post titled "Respect Your Ears" at the top of the timeline. Sensaphonics will hold a random drawing among all qualified entries and announce the winner June 1 on its Facebook page.
"Better Hearing Month is the perfect time to show musicians how the right in-ear equipment can deliver amazing, high-impact audio while still supporting long-term hearing health," said company Founder and President, Michael Santucci. "As our clients know, Sensaphonics is committed to delivering both."
Sensaphonics designs IEM products that help prevent hearing loss. The 2X-S custom in-ears feature soft silicone earpieces for maximum isolation and comfort. The patented dB Check in-ear level analyzer is said to be the only device that measures actual IEM levels in real time and displays how long one can listen safely at that volume.
The Sensaphonics Better Hearing Month giveaway prize package has a retail value of $1,050, and runs throughout the month of May. Ear impressions from a qualified audiologist are not included, and are the responsibility of the winner.
Source: Sensaphonics