Tag:
aural rehabilitation

Amptify and Blueprint Solutions have announced a partnership and an integration of their cloud-based audiology software for hearing healthcare professionals.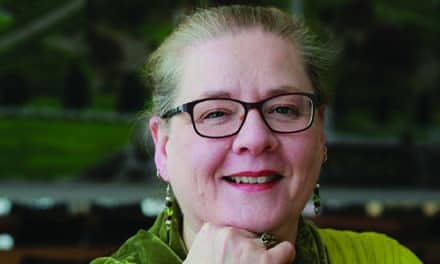 For the past 20 years, Dr Jennings was an Associate Professor and faculty member in the School of Communication Sciences and Disorders at Western University and an Associate in the National Centre for Audiology, where her research made a large and lasting impact in adult aural rehabilitation, family-centered care and counseling, and many other areas of audiology.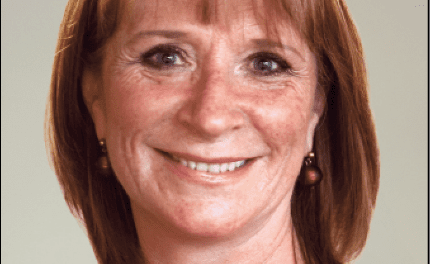 Even though the benefits of hearing aids are widely known in our field, the fact is that there is not a plethora of high-level scientific evidence proving the efficacy of hearing aids.