Tag:
website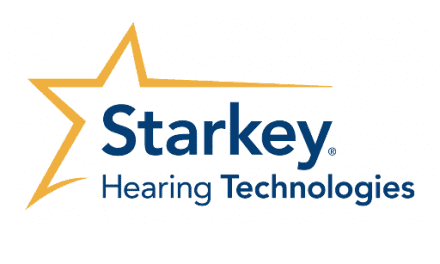 Starkey's new website is designed to offer turnkey solutions as hearing healthcare enters the recovery phase of economic downturn.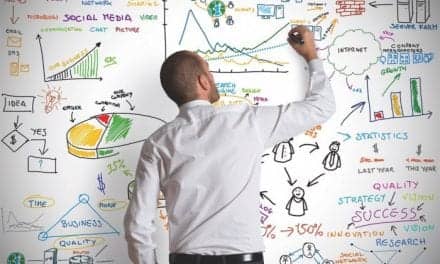 Marketing planning is a key area in practice management. It must be thoughtful, based on data, goal oriented, well directed and flexible, communicated to staff, and measured and evaluated using benchmarks, with rewards for the goals reached.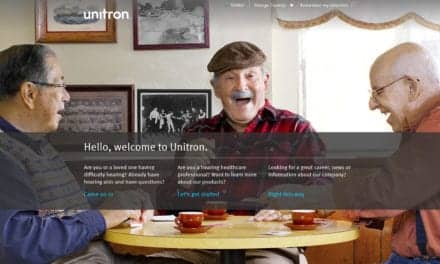 Unitron's new websites are designed to help build successful practices by supporting their patient relationships, and by providing easy to choose, fit, and use products that make a real difference in people's lives.