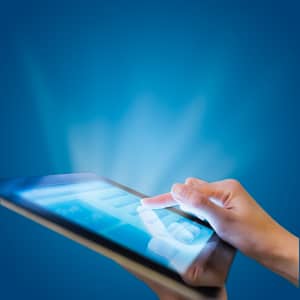 Healthy Hearing announced that it has just relaunched its website, making it easier and faster for consumers to navigate and find helpful information about hearing health. According to the organization, the website update includes several new features, including:
updated videos to help consumers better understand hearing aids and the fitting process;
a new story series that highlights top hearing loss resources in cities around the US;
five improved downloadable guides to help consumers get the hearing help they need for themselves or a loved one, and
a responsive design that makes Healthy Hearing easy to view on a desktop, tablet, or on mobile devices.
Healthy Hearing reports that the website update should help the more than one million consumers who visit the site each year to find the hearing help they need.
For more details, see the organization's article about the new Healthy Hearing website.
Source: Healthy Hearing