Tag:
NuHeara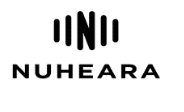 Under the Agreement, the Company will supply Nuheara manufactured and branded products to Sonova and its affiliates worldwide.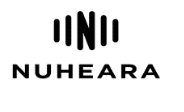 Nuheara has announced a "406% increase in invoiced revenue to $6.9 million for H1" due to sales of its IQBuds MAX, according to an article in the Australian business news website "Stockhead."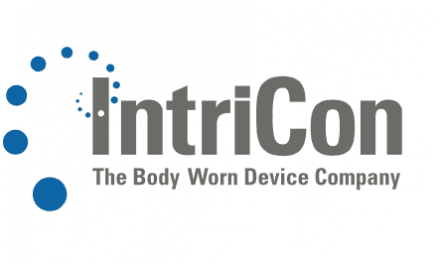 IntriCon has announced a distribution agreement with Puretone Ltd, a UK-based hearing health company with operations in more than 75 countries and access to Britain's NHS, and the sale of IntriCon's London-based subsidiary, PC Werth, to Warner Tech-care Products.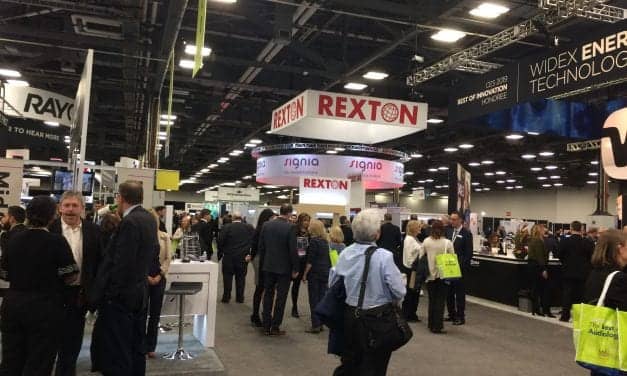 Adding value to audiology services, connectivity and remote care with hearing aids, and the dynamic changes in hearing healthcare—ranging from reimbursement to over-the-counter (OTC) hearing aids—were some of the major themes of the 2019 American Academy of Audiology (AAA) Convention held at the Greater Columbus Convention Center in Ohio on March 27-30.
Read More