Tag:
language development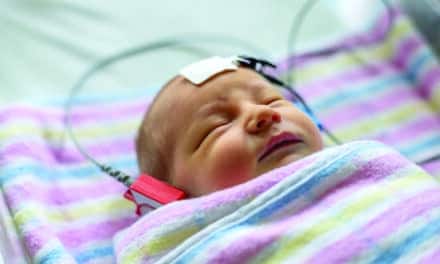 Long-term management of pediatric sensorineural hearing loss.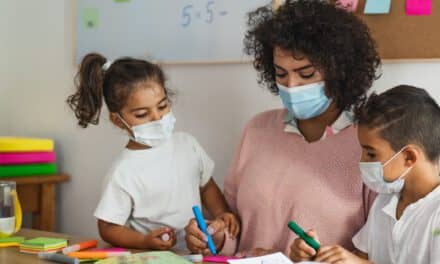 A team of psychology researchers observed that young children produce the same amount of language whether or not they are wearing masks.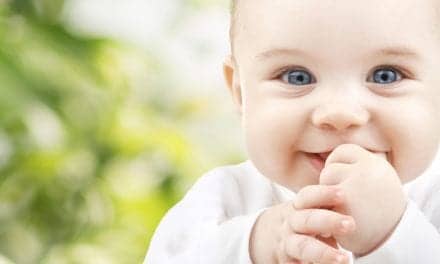 The findings, published in the journal "Pediatrics," suggest that access to sound is important not just for learning spoken language through imitation but for the non-linguistic use of sound that hearing parents intuitively rely on to regulate the back and forth of early interactions.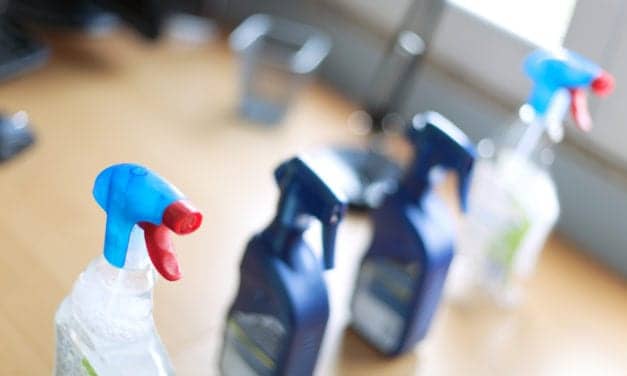 Young children from low-income homes whose mothers reported frequent use of toxic chemicals such as household cleaners were more likely to show delays in language development by age 2, a new study found.
Read More