Tag:
face masks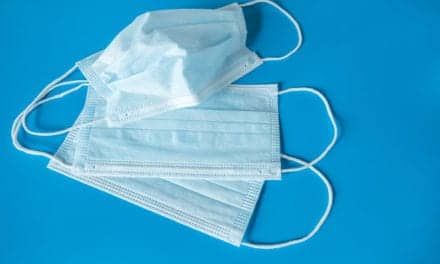 A new system capable of reading lips with remarkable accuracy even when speakers are wearing face...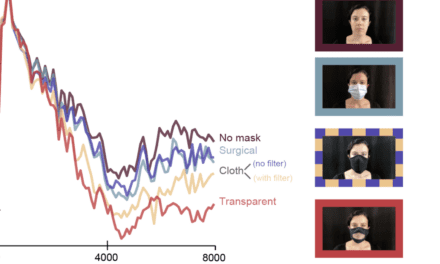 To determine how masks affected a person's ability to be understood while speaking, a researcher spoke to participants in four different mask styles: a surgical mask, a cloth mask with a filter, a cloth mask without a filter inserted, and a mask with a clear plastic insert.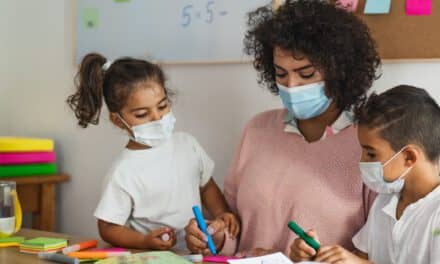 A team of psychology researchers observed that young children produce the same amount of language whether or not they are wearing masks.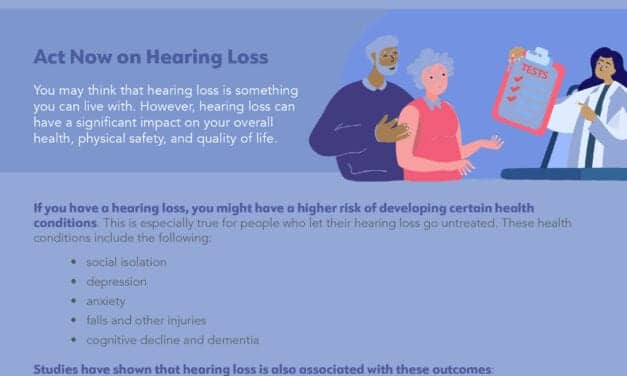 The American Speech-Language-Hearing Association (ASHA) announced the release of new polling results that reveal a disconnect between the high value that Americans say they place on their hearing and their low willingness to be treated for any hearing loss. The findings are being made public in tandem with the launch of a new public service announcement (PSA) campaign—Act Now on Hearing—as the nation recognizes Better Hearing & Speech Month this May.
Read More