Starkey announced that Livio Edge AI has won a 2021 BIG Innovation Award, presented by the Business Intelligence Group. The annual business awards program recognizes organizations, products, and people that are bringing "new ideas to life in innovative ways." Nominations were judged by a select group of global business leaders and executives.
Related article: Starkey Livio Edge AI Wins 'Good Design' Award
"We are delighted to receive this honor for innovation," said Chief Innovation Officer Dave Fabry, PhD."Hearing healthcare is changing quickly and dramatically in many ways. As a dedicated partner to hearing providers and hearing aid wearers, Starkey is intently focused on providing professionals with patient-focused technology that helps them deliver outstanding benefits to those with hearing loss."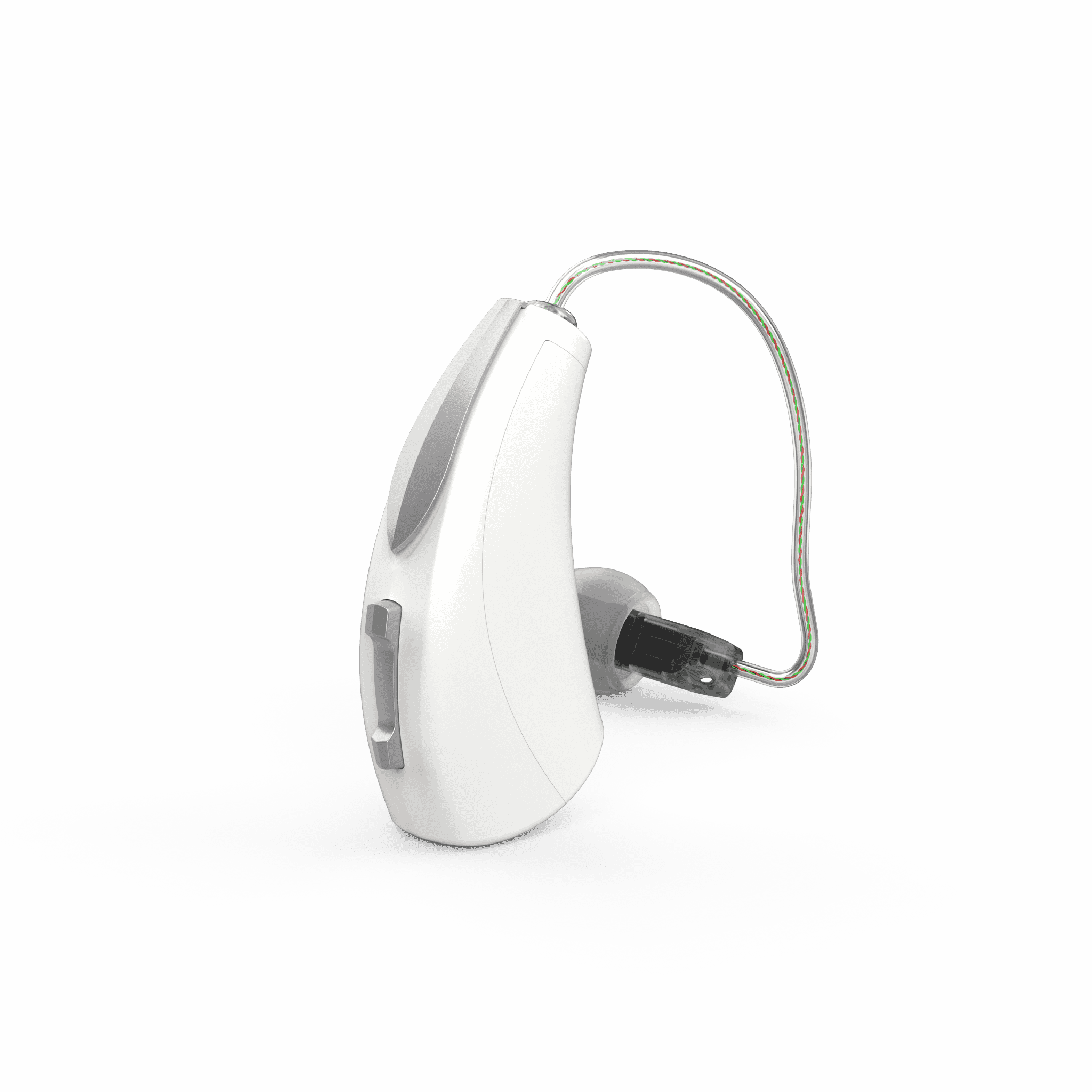 Starkey's Livio Edge AI hearing aids use artificial intelligence to optimize for speech understanding. With a double tap, Edge Mode "instantaneously conducts an AI-based analysis of the acoustic environment and makes immediate adjustments," according to the company. During the COVID-19 pandemic, it has proven to be highly effective in resolving speech intelligibility challenges created by face masks. As a Healthable hearing aid, it also helps allow users to take a "proactive approach to their health and wellness" with brain and body activity tracking. It tracks daily steps, measures movement, and monitors vigorous physical activity. It also monitors the brain-health benefits of wearing hearing aids by tracking active listening.
"The vision to reinvent the hearing aid has been part of Starkey's story from the very beginning," said Starkey President and CEO Brandon Sawalich. "We are grateful for recognition like this award, which helps us continue to raise awareness about hearing healthcare and tear down the stigma associated with hearing loss. My sincere thanks goes out to the entire Starkey family for your tireless work in pushing technological boundaries. Together, we're helping people not only hear better, but live better."
To learn more about Starkey, please click here.
Source: Starkey