Tag:
cognitive decline
At the Alzheimer's Association Minnesota-North Dakota chapter, there were five important things that were learned about Alzheimer's in 2022.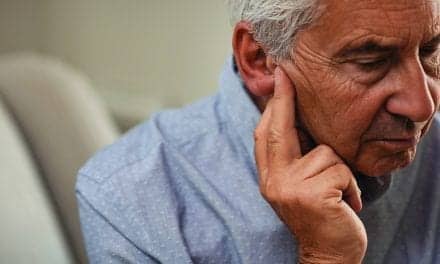 A new study led by a Baycrest clinician-scientist titled "Enhancing Clinical Visibility of Hearing Loss in Cognitive Decline" demonstrated that point of care screening for hearing loss in patients of a memory clinic raised physicians' awareness of its high prevalence among their patients and led to more frequent referrals for hearing help.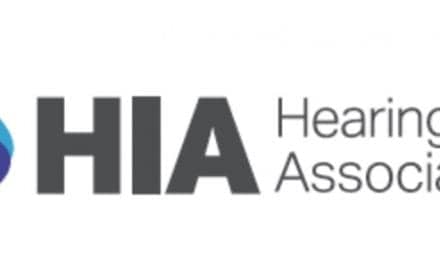 The Hearing Industries Association (HIA) announced that it has submitted comments in response to the proposed over-the-counter (OTC) hearing aid rules published by the Food and Drug Administration (FDA) on October 20, 2021.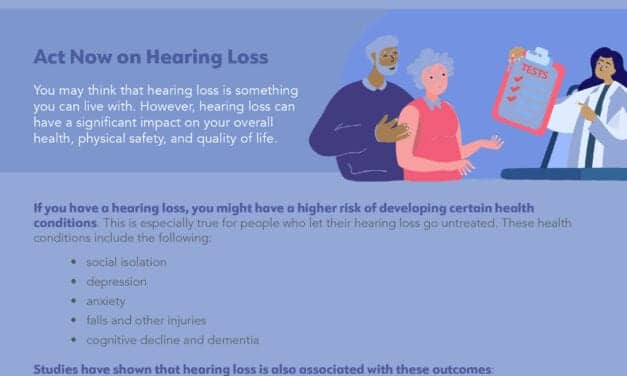 The American Speech-Language-Hearing Association (ASHA) announced the release of new polling results that reveal a disconnect between the high value that Americans say they place on their hearing and their low willingness to be treated for any hearing loss. The findings are being made public in tandem with the launch of a new public service announcement (PSA) campaign—Act Now on Hearing—as the nation recognizes Better Hearing & Speech Month this May.
Read More