Reportedly "the world's first study to establish the best treatment options for adults struggling with severe hearing loss" has launched at University College London Hospitals (UCLH). An article detailing the study appears on the UCLH website.
Researchers in the COACH study (comparing cochlear implantation versus hearing aids in adults with severe hearing loss), will aim to find out what is better for this group of patients – hearing aids or a cochlear implant.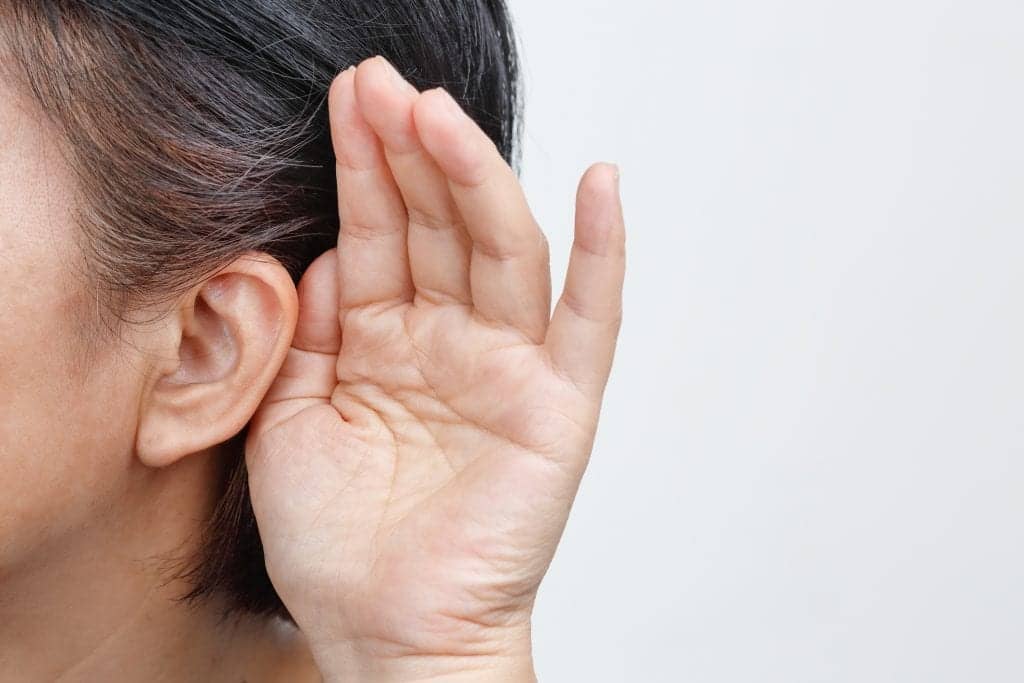 COACH, sponsored by the University of Nottingham, is "the first study worldwide set up to try and answer this question and could change the way patients are treated in the UK and around the world," according to the announcement.
Severe hearing loss affects over a million people in the UK. The World Health Organization (WHO) estimates that by 2050 nearly 2.5 billion people worldwide will experience some degree of hearing loss and at least 700 million will require hearing rehabilitation. If left untreated, hearing loss can negatively affect education, employment, and quality of life may increase the risk of cognitive decline and dementia.
The group of patients included in this research are those with hearing test results and speech understanding scores that fall just outside the range where they would be eligible to receive a cochlear implant on the NHS.
Prof Shakeel Saeed, principal investigator of the study at UCLH, said: "This landmark study will look to address an important question about who can benefit from cochlear implants. As the first study in the world to do this it could have a tremendous impact on the treatment of patients globally. An important part of the trial is the fact that is has been designed and developed alongside patients with severe hearing loss."
Doug Hartley, professor of otology at the University of Nottingham and consultant ENT surgeon at Nottingham University Hospitals NHS Trust said: "This is a great example of the UK and our National Health Service being at the forefront of conducting clinical trials to improve the lives of people with hearing loss both here at home and around the world."
The costs of the trial are being funded by Cochlear Ltd, a global manufacturer of implantable hearing devices. The company is not involved in delivering the trial.
A patient research partners group will advise the researchers throughout the trial on aspects such as when and how to approach people who might wish to take part and what kind of information people will need and want to hear before taking part.
Source: UCLH