Tag:
tech topic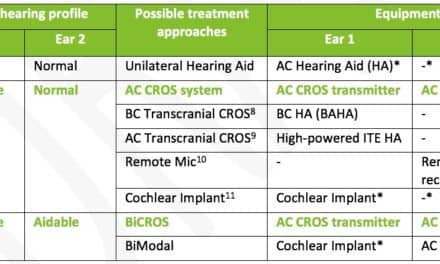 Step-by-step instructions for verifying CROS and BiCROS fittings using real-ear probe microphone verification (both REIG and SpeechMap methods).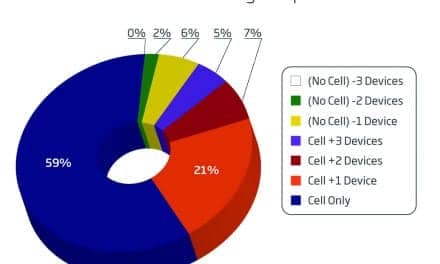 In 2016, Oticon introduced its Opn hearing aid, which offers new technology designed to exceed and supplant traditional directionality and noise reduction protocols. This article looks at initial responses from consumers who are wearing Opn.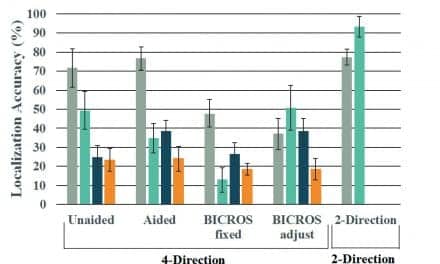 CROS or BiCROS hearing aids may achieve audibility of sounds originating from the side of the unaidable ear, but for people with this hearing loss configuration, localization can still be challenging. This covers helping CROS/BiCROS wearers to improve their localization abilities.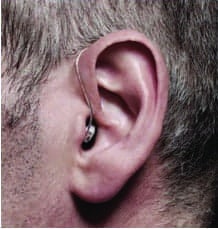 A new solution called EASYWEAR is designed to restore synergy to the shape and connection properties of the earwire to that of the ear canal, minimizing the occurrences of lateral migration and cosmetic gaps.
Read More