Tag:
Signia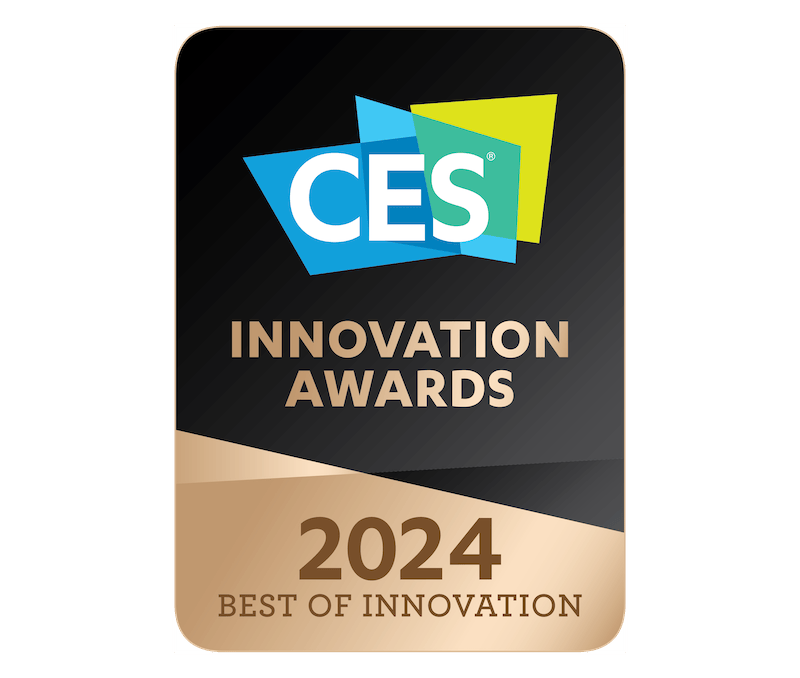 The CES Innovation Awards recognize brands that drive innovation with outstanding design and engineering in consumer technology products.
Hearing care retailer HearUSA announced the opening of two new hearing centers in Tomball and Atascocita, Texas.
A Signia survey found that younger generations have a more negative perception of hearing aids than older generations.
Signia is showcasing its complete portfolio of Augmented Xperience hearing aids and tinnitus solutions for veterans at JDVAC 2023, designed to improve their quality of life through fully-immersive and intelligent hearing experiences.
Read More