Tag:
Louise Hickson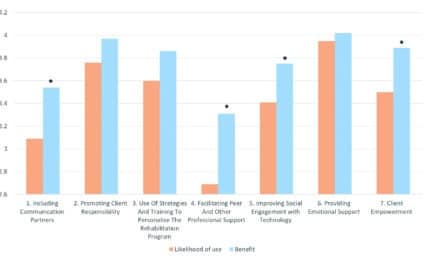 Aligning effective approaches and benefit for the psychosocial needs of adult patients.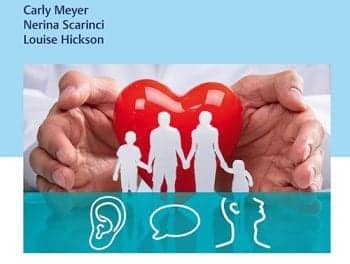 Carly Meyer, Nerina Scarinci, Louise Hickson, and an array of international authors share personal experiences to prepare students with both scientific evidence and practical information for implementation. "Patient and Family-Centered Speech-Language Pathology and Audiology" focuses on teaching speech-language pathology and audiology students how to develop and incorporate this model into everyday practice
Family-centered Care (FCC) accepts that both the person with hearing loss and those around them should be the focus of audiologic rehabilitation. Strategies revolve around including family in discussions about resolving hearing difficulties and setting goals.