The Ida Institute announced the newest members of the Ida Institute Advisory Board. The non-profit's Advisory Board, which meets for two-year fixed terms, welcomes Ruth Thomsen, Scientific Director of the National Health Service (NHS) in England, and James M. Harte, Senior Director at Eriksholm Research Centre in Denmark.
Related article: Ida Institute Partners with NAL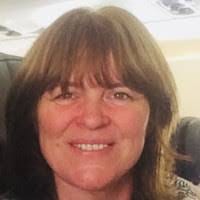 "We are delighted to welcome Ruth Thomsen and James Harte to the Advisory Board," said Ida Institute Managing Director Lise Lotte Bundesen. "Both have solid and exceptional backgrounds in hearing healthcare and are strongly positioned to counsel our strategic planning and support the wider dissemination and implementation of person-centered care."
In addition to her role as Scientific Director of NHS, Ruth Thomsen is Clinical Lead for 52 scientific and diagnostic specialists. She is a past president of the British Academy of Audiology, has represented the UK at the World Health Organization (WHO), and is trustee of All Ears International. In 2019, Thomsen was awarded the "NHS Inspirational Leader of the Year" and in 2020, she won the award for "Inspiring the Healthcare Science Workforce of the Future" from the Academy for Healthcare Science.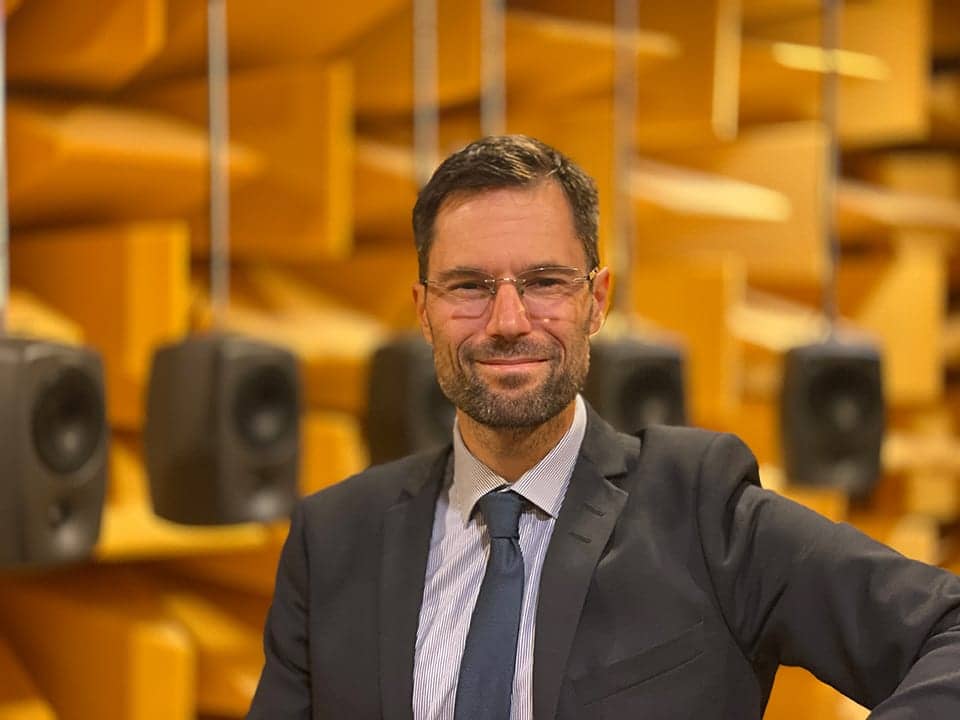 "Working with an organization that puts person-centered care in its heart is very special," said Thomsen. "I am extremely honored to be invited to participate in the Ida Institute Advisory Board. The early Ida Institute workshops really demonstrated to me the value, innovation, and excitement of using co-production methodology and has influenced the way I have worked across different sectors in the NHS for many years. Ida Institute thinking and ways of working have been part of the journey I have been on with many of my patients, and I believe we are all richer for it. The global pandemic has shone light on areas of weakness in our health systems, but it has also been an enabler to rapid adoption of innovation, so I am really looking forward to what the future will hold."
Dr James M. Harte is Senior Director at Eriksholm Research Centre and the Interacoustics Research Unit (IRU), the latter at the Technical University of Denmark (DTU). He has previously worked as an Associate Professor of Physiological Acoustics and Technical Audiology at DTU and at the University of Warwick in the UK. Harte brings a strong academic focus as well as clinical and business insight to the Advisory Board.
Harte stated, "I am very excited to join Ida Institute's Advisory Board. Ida Institute has worked hard for many years to bring person-centered care to the forefront of clinical best practice. Understanding individual needs and context in hearing healthcare is close to the Eriksholm mission, so I see great opportunity for sparring and collaboration between us."
Thomsen and Harte join a group of distinguished experts in hearing health who will make up the Ida Institute Advisory Board 2021-2022. They include Louise Hickson, PhD, Associate Dean External Engagement, Faculty of Health and Behavioural Sciences, The University of Queensland, AU; Lucille Beck, PhD, US Department of Veterans Affairs, US; Deborah Ferarri, PhD, Professor, Speech Language Pathology and Audiology Department, School of Dentistry of Bauru, University of São Paulo, BR; Darcy Benson, AuD, Audiologist and Practice Owner, California Hearing Center and Audiology Services, Inc, US; David Zapala, PhD, Head of Section of Audiology, Department of Otolaryngology – Head & Neck Surgery/Audiology, Mayo Clinic, Jacksonville, Florida and Associate Professor of Audiology, Mayo Clinic College of Medicine and Science, US; and Barbara Kelley, Executive Director, Hearing Loss Association of America (HLAA), US.
Ida Institute honors departing Advisory Board members Uwe Hermann, De Wet Swanepoel, and Melanie Gregory for their "invaluable insights and dedicated contribution" to the Advisory Board.
Learn more about the Ida Institute at: idainstitute.com or sign up for the institute's weekly newsletter at: http://eepurl.com/gxeHKv. You can also follow the Ida Institute on Twitter at @idainstitute, facebook.com/idainstitute, or linkedin.com/company/ida-institute.
Source: Ida Institute
Images: LinkedIn, Eriksholm Research Centre