Tag:
loneliness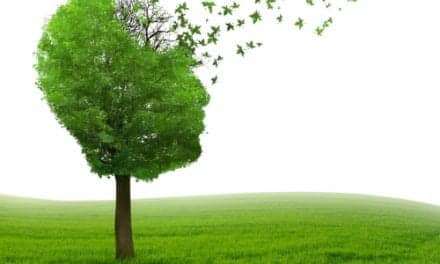 A new nationally representative study published online in the Journal of Alzheimer's Disease...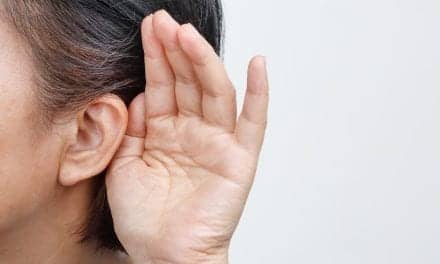 People with hearing difficulties experience heightened self-reported depression, loneliness, and memory problems during the COVID-19 pandemic, according to an online survey of the over 70s.

Designed to increase the effectiveness of hearing aids and cochlear implants, it can make a difference in alleviating "the daily grind of hearing-impaired patients, making hearing, easier."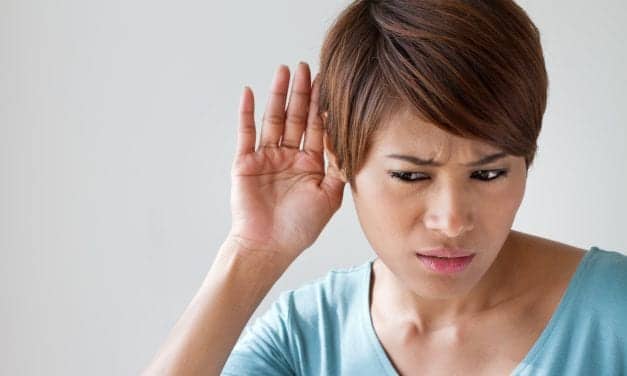 Depression and its connection to hearing loss seems pretty logical and self-evident, especially if you're a dispensing professional who experiences daily the difference that amplification can make in a person's life. However, new research indicates the story is far more complex.
Read More