Tag:
Hansaton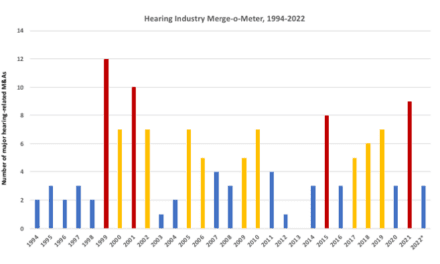 Mergers and acquisitions came back strong in 2021 after the pandemic, and M&As have started strong in 2022.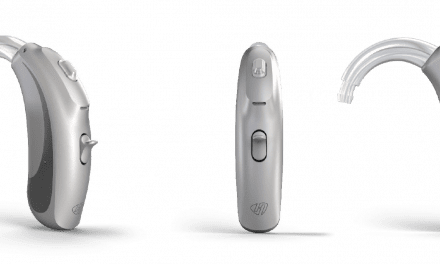 Like the AQ sound SHD, a rechargeable RIC hearing system released in Spring 2017, HANSATON's AQ jam SHD behind-the-ear model has a lithium-ion battery
Hansaton has announced the launch of its new jamHD S312 BTE hearing system and an accompanying new upgrade to its Scout Software 3.2.1. The jamHD hearing aids are designed for patients with difficult-to-fit ears and those who need a rugged hearing system.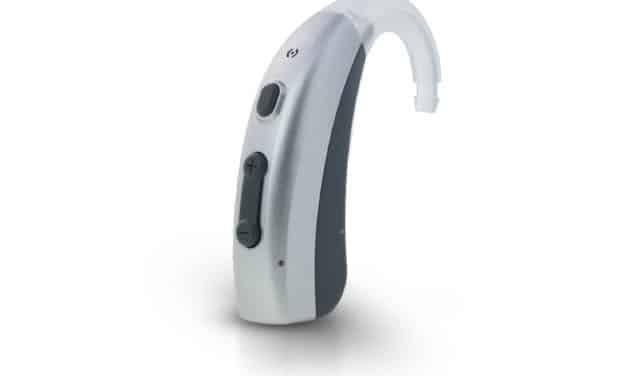 HANSATON USA has introduced its newest BTE hearing instruments, offering its new XearA technology.
Read More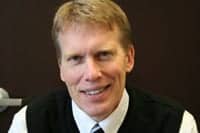 The new state-of-the-art facility effectively doubles Hansaton's manufacturing and sales capacity, while also providing an opportunity for continued growth. Hansaton's new training center is also included in the building.
Read More