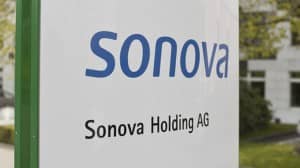 Switzerland-based Sonova Holding AG announced that, following regulatory approvals, it has successfully finalized the previously announced acquisition of Hansaton Akustik GmbH, a Hamburg, Germany-based wholesale hearing aid company. Hansaton is a family-run company of roughly 200 employees globally, with centers in Germany, France, and the US. According to Sonova, Hansaton has a well-established distribution network in over 70 countries.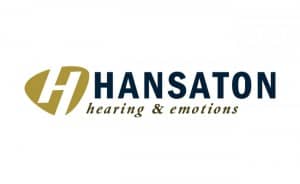 Sonova reports that in calendar year 2014, sales of Hansaton were EUR 42 million. The company, founded in 1957, develops and manufactures a variety of hearing aids that address a wide range of hearing loss. With the acquisition of Hansaton now finalized, Sonova further extends its multi-brand strategy by adding another strong hearing aid brand to its portfolio that includes Phonak and Unitron branded hearing care solutions.
In March, Hansaton showcased three new product lines at the AudiologyNOW! convention held in San Antonio, Texas as part of its new technology partnership with Sonova.
Sonova Holding AG operates through its core business brands Phonak, Unitron, Advanced Bionics, and Connect Hearing. More information about the company and its brands is available on the Sonova Group website.
Source: Sonova