Independent owners highlighted for their growth and successes at Beltone's annual meeting
Beltone's U.S. and Canadian network of independent owners gathered at the annual Beltone National Meeting held March 16-18 in Phoenix this year. The three-day event offered educational sessions and networking opportunities. A highlight of the event was the annual awards night ceremony recognizing individual owners and many network achievements.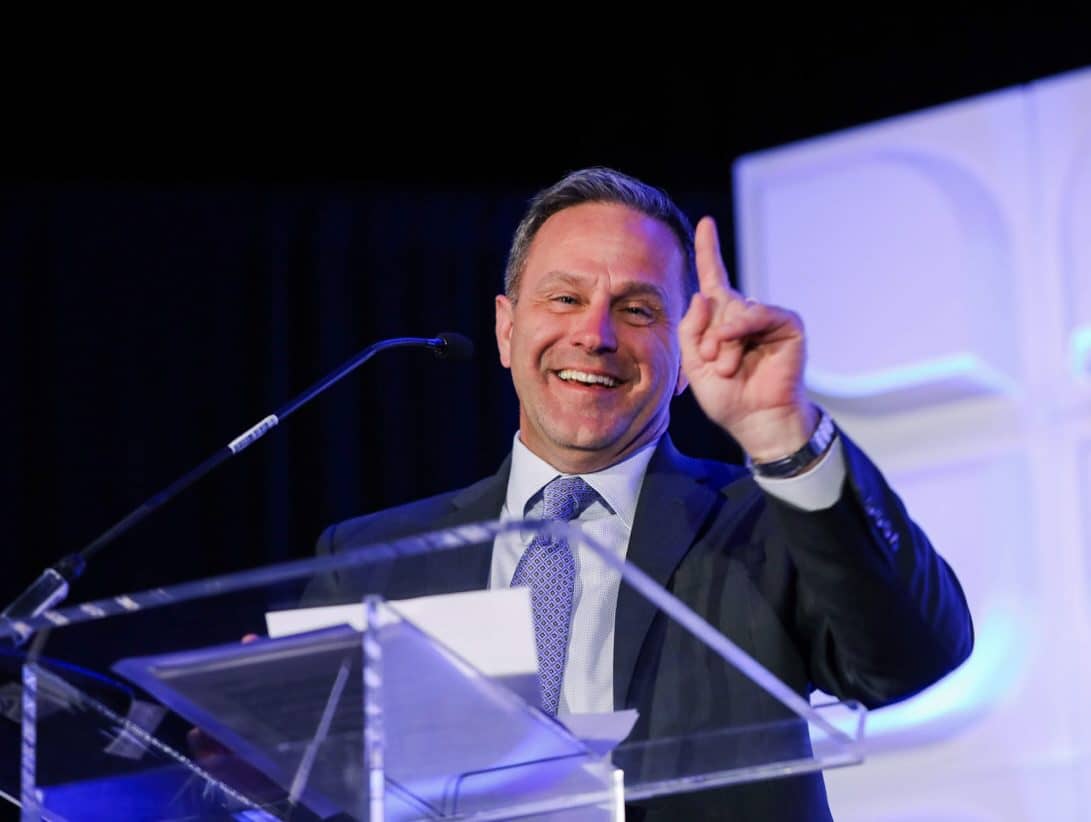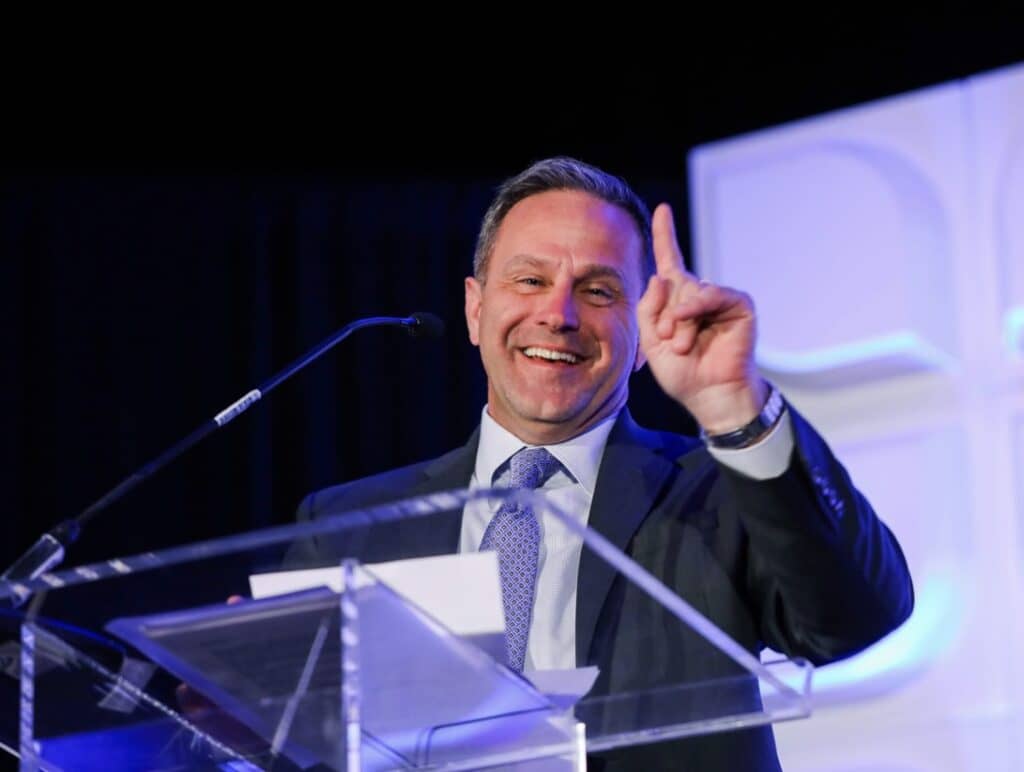 This year, President of Beltone North America, David Molella, awarded the President's Cup for 2022 to Ed Ryan, independent owner and President of Beltone Tri-State, which spans throughout New York and Connecticut. According to the company, this award represents a pinnacle achievement for Beltone U.S. owners recognizing the hard work, accomplishments, and successes each winner has achieved during their tenure as a Beltone owner, especially during the year they receive the honor.
"Beginning initially as a single-office owner, Ed grew his practice to 14 locations and one of the most successful Beltone businesses in the U.S.," shared Molella. "To quote Ed directly, 'Growing businesses is what gets me out of bed in the morning. What I pride myself most on though, is that the revenue increases and sales successes never come at the cost of my patients and my teams. We deliver quality with a focus on service and trust.' This approach, along with leading by example and creating a dedicated and successful team culture, has led to Ed's impressive accomplishments with his practices, and we're thrilled to welcome him to the President's Club."
Among the many additional awards, the Head of Beltone Canada, Rob Boucher, was also on hand to present awards to the 2022 Canadian Dispensers of the Year, Amir Hadar and Jonathan Weizman.
Throughout the three-day meeting, attendees were given the opportunity to hear numerous keynote speakers, such as: CEO of Union Square Hospitality and Shake Shack founder Danny Meyer, and during a general session, President of GN Hearing North America, Scott Davis, and CFO of GN Hearing North America, Mike Halloran, joined Beltone VP of Marketing, Dan McCoy discussed the state of the hearing industry. The Beltone leadership team including Molella, McCoy, VP of Sales, Kevin Conners, and VP of Business Operations, Ron Gleitman, were among the presenters discussing industry topics such as the patient experience, managed care, and staying competitive in a changing market. Chief Audiology Officer of GN Hearing, Laurel Christensen, PhD, gave an in-depth discussion on the latest Beltone hearing aid technology.
To learn more about Beltone, visit www.ownabeltone.com.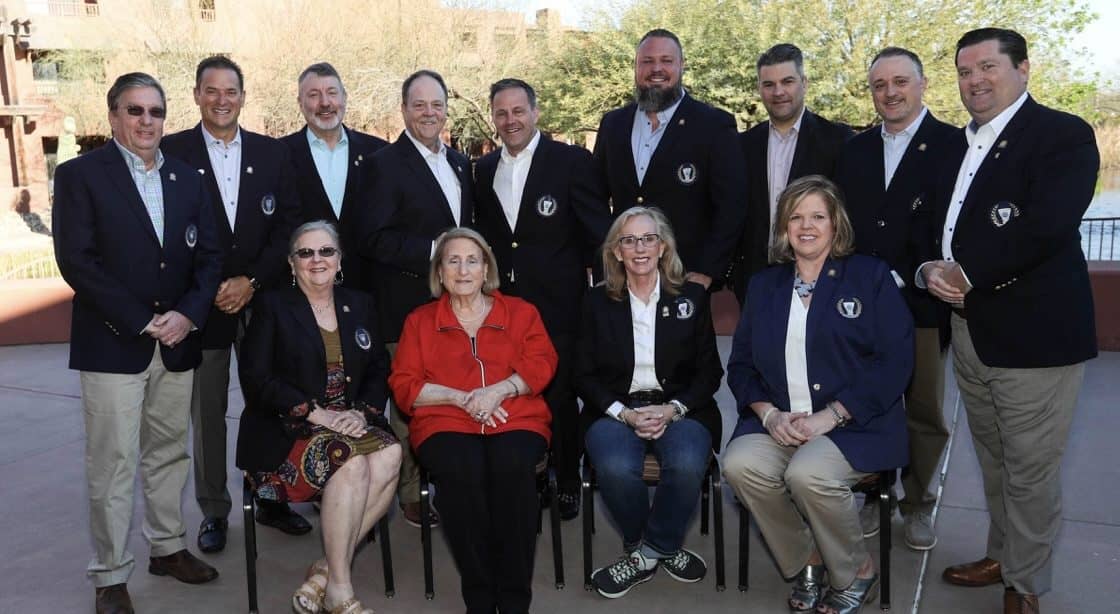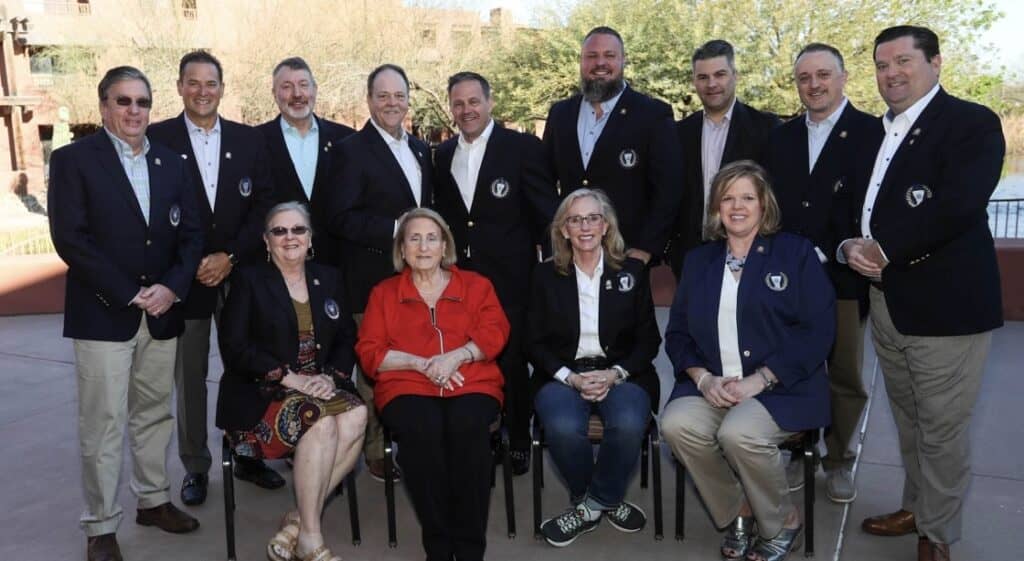 Source: Beltone
Images: Beltone