MED-EL has announced a new "2 Ways to Hear" special offer. From now until December 31, 2013, new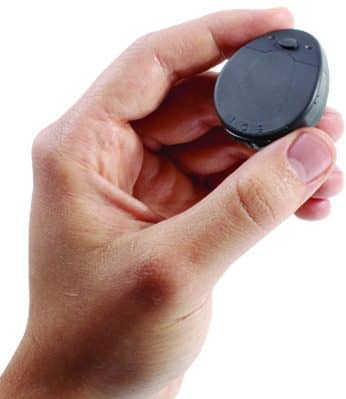 MED-EL cochlear implant patients will receive MED-EL's new RONDO and the OPUS 2 behind-the-ear processors.

This limited-time offer allows new users of the MAESTRO™ Cochlear Implant System to choose to have nothing behind the ear with RONDO's fully integrated, cable-free design, and the modular design of the OPUS 2.
"We want all of our CI recipients to experience the freedom of RONDO," said Dr Ingeborg Hochmair, MED-EL's CEO. "It's a real revolution to wear a processor that doesn't sit on the ear, has no cable, and is all-in-one. This special offer puts two outstanding audio processor designs in the hands of our customers."
By offering new patients the two processors, MED-EL CI recipients will be able to select the right processor for different situations, such as playing sports, wearing glasses, or connecting with friends and family by telephone or assistive listening device (ALD). Both processors feature the same MED-EL technologies.
In the United States market, the offer is valid for patients with implantation dates on or between May 23, 2013 and December 31, 2013.
SOURCE: MED-EL