Tag:
Sycle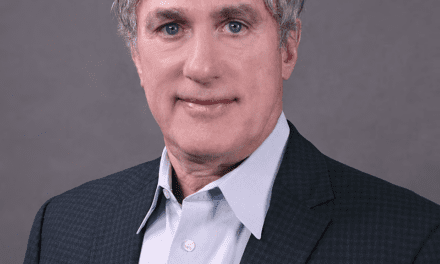 Sycle LLC, a practice management solution provider in hearing healthcare, announced that Joel Lockwood has been appointed President of Sycle.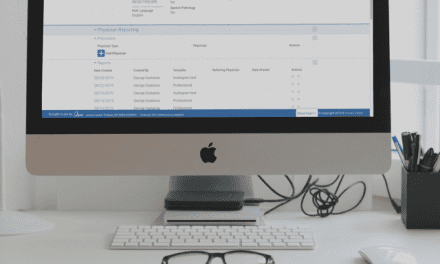 Todays more competitive hearing care market makes it especially critical for practices to establish strong relationships with local physicians and heathcare providers.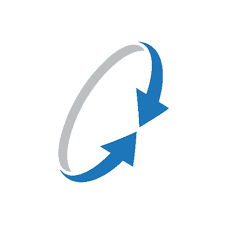 A new Hardware-as-a-Service (H-a-a-S) concept, created through a collaboration between Auditdata and Sycle, is designed to provide hearing care professionals the opportunity to obtain the newest audiometers and fitting equipment at a fixed monthly fee.