Tag:
original
Audiologists play an important role as members of professional multi-disciplinary teams working to help people "age well."
There is a strong case for personalization of compression for the individual hearing aid user, with research indicating large variation between individuals and situations in preferences and performance. Such personalization has, until now, been limited to complicated adjustments of gain and compression in the fitting software. In contrast, the new Widex MySound enables the user to personalize compression in a completely new way.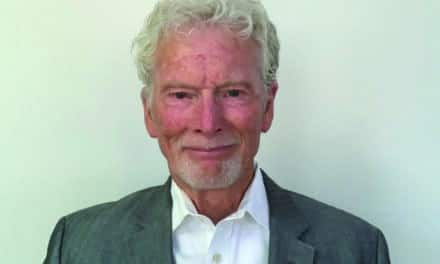 Soon after leaving "The Hearing Journal," I came to an agreement with Karl Strom to continue writing in my own style for "The Hearing Review."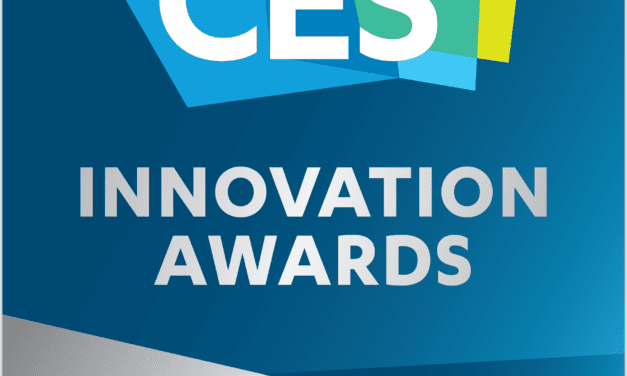 Hearing enhancement device developer and distributor Noopl has announced it is suspending the sales and marketing of its device. Launched at CES 2021 and honored with a CES 2022 Innovation Award, Noopl was a small $199 hearing accessory that clipped onto the bottom of an iPhone.
Read More