Tag:
IntriCon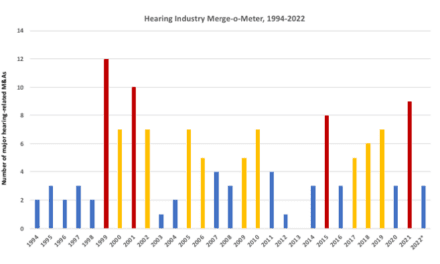 Mergers and acquisitions came back strong in 2021 after the pandemic, and M&As have started strong in 2022.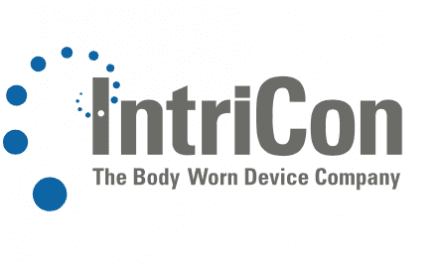 The company is bullish on the prospects of the upcoming OTC hearing device regulations from FDA, which it anticipates being issued this November and implemented in mid-2020. In his comments to investors, IntriCon CEO Mark Gorder was also optimistic that the new OTC hearing device regulations would be more liberal relative to the amount of allowable gain and for whom the devices might be intended.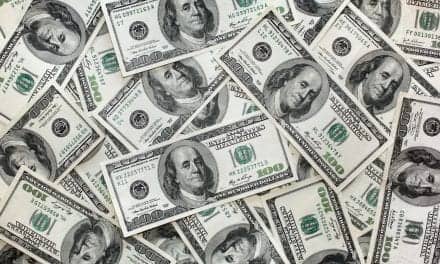 The mainstream business press featured articles this week on the wealth being generated by manufacturing and distributing hearing aids, with mentions of Amplifon's Susan Carol Holland, Starkey's Bill Austin, Phonak's Hans-Ueli Rihs, and IntriCon's Mark Gorder.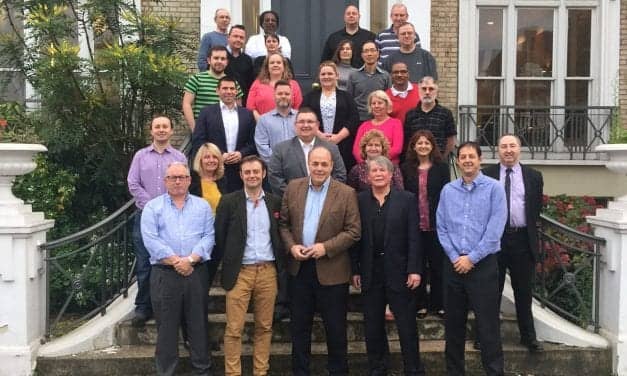 IntriCon has purchased PC Werth Ltd of London, one of the UK's oldest multi-line suppliers of hearing healthcare products and a supplier to the National Health Service (NHS), the world's largest provider of hearing aids.
Read More