Tag:
Gitte Aabo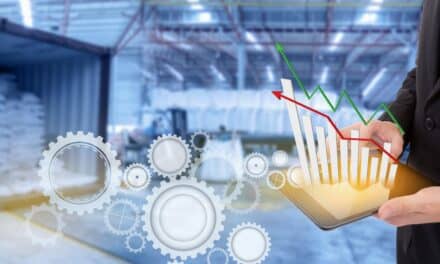 GN Hearing finishes 2022 strong with a positive organic growth rate in the fourth quarter.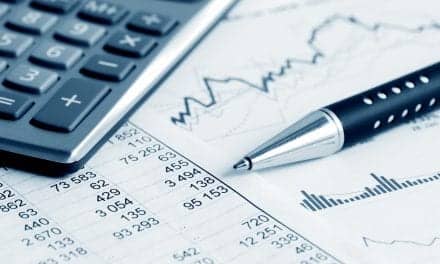 GN announced its 2022 Interim Report Q1, which includes results from GN Store Nord, GN Audio, and GN Hearing.  
ReSound Key helps to further enhance the individualized hearing experience and can connect to a range of wireless accessories for additional help in challenging listening situations.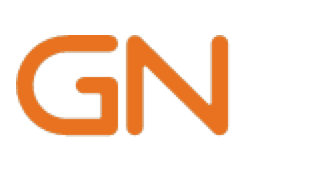 GN 2019 Annual Report Financial Highlights: GN delivered DKK 12.6 billion ($1.85 billion USD)...
Read More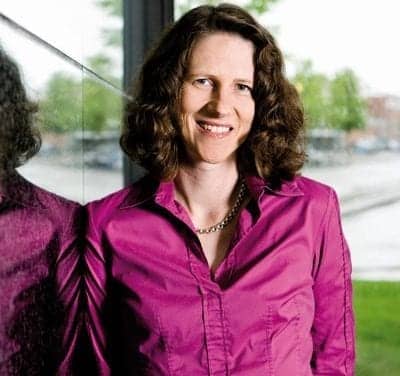 GN Store Nord announced that Jakob Gudbrand has informed the company that he needs to resign from his position as CEO of GN Hearing for personal and family reasons.
Read More