EHIMA President Søren Nielsen addresses the COVID-19 pandemic in a letter, below, and published on the EHIMA website here.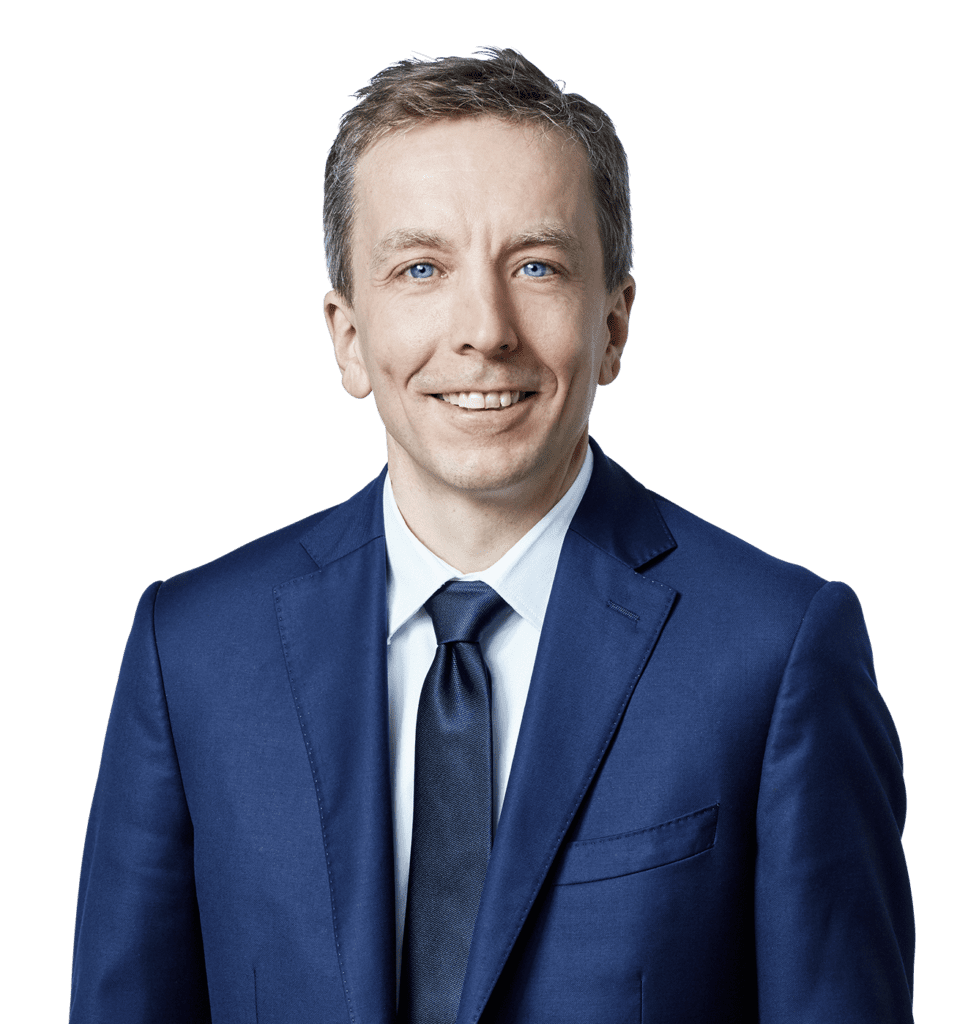 Dear Hearing Instrument Users/Hearing Care Professionals,
Nothing is more important to us than the safety of our customers, consumers, employees, and their families and we are doing everything we can to ensure their well-being under the current difficult circumstances.
Operating in the health care segment, we all take our responsibility very serious and are fully committed to servicing hearing care professionals as well as hearing instrument users as best as possible during these challenging times. Researchers and engineers of EHIMA members are working full time making sure that hearing instrument users around the world still get access to the required hearing technology and audiology. Production facilities have staffing plans in place to maintain operations in order to provide customers with the products and services they depend on.
Good hearing is the prerequisite for human communication and exchange—which is more needed than ever in these challenging times.
Through EHIMA, we have a strong, ongoing relationship with the World Health Organization (WHO), the world's foremost experts on communicable diseases, to make sure everything we do meets or exceeds their guidelines. All our members support the recommendations and efforts of the governments and authorities in their respective country of operation.
As hearing instrument manufacturers, we acknowledge the important interaction between hearing care professionals and hearing instrument users. We welcome the guidelines developed by the European Association of Hearing Aid Professionals in order to keep the process of fitting hearing instruments safe for consumers as well as for fitters. The guidelines can be downloaded here: www.aea-audio.org.
In view of the dynamic situation, it is not yet possible to predict how the situation will continue to develop globally. EHIMA members are committed to doing their utmost to address the needs and expectations of all stakeholders and support them in maneuvering solidly through these challenging times.
Søren Nielsen, President of the European Hearing Instrument Manufacturers Association on behalf of all EHIMA member companies
European Hearing Instrument Manufacturers Association Aisbl (EHIMA) Board: S. Nielsen (President), G. Pugholm Aabo, E. Bernard, A. Kaldowski

Source: EHIMA
Image: EHIMA