Cochlear Limited, a provider of implantable hearing solutions, has unveiled the Kanso Sound Processor for cochlear implants that recently received US Food and Drug Administration (FDA) approval.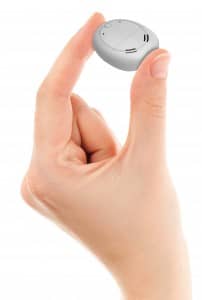 According to Cochlear Limited, the Kanso Sound Processor provides a distinct new way for cochlear implant users to hear. Unlike current cochlear implant sound processors that are worn on the ear, Kanso is a small, off-the-ear sound processor that provides a more discreet hearing solution and delivers the same hearing experience as a behind-the-ear sound processor.1
Cochlear Limited reports that the name Kanso is a Japanese word for 'simplicity,' and it was selected in recognition of Kanso's all-in-one design. The Kanso Sound Processor features a single on/off button with no cables, so it is easy to use. It is worn on the user's head with nothing behind the ear, adding greater comfort for those with glasses, and it can be easily hidden under or blended in a user's hair.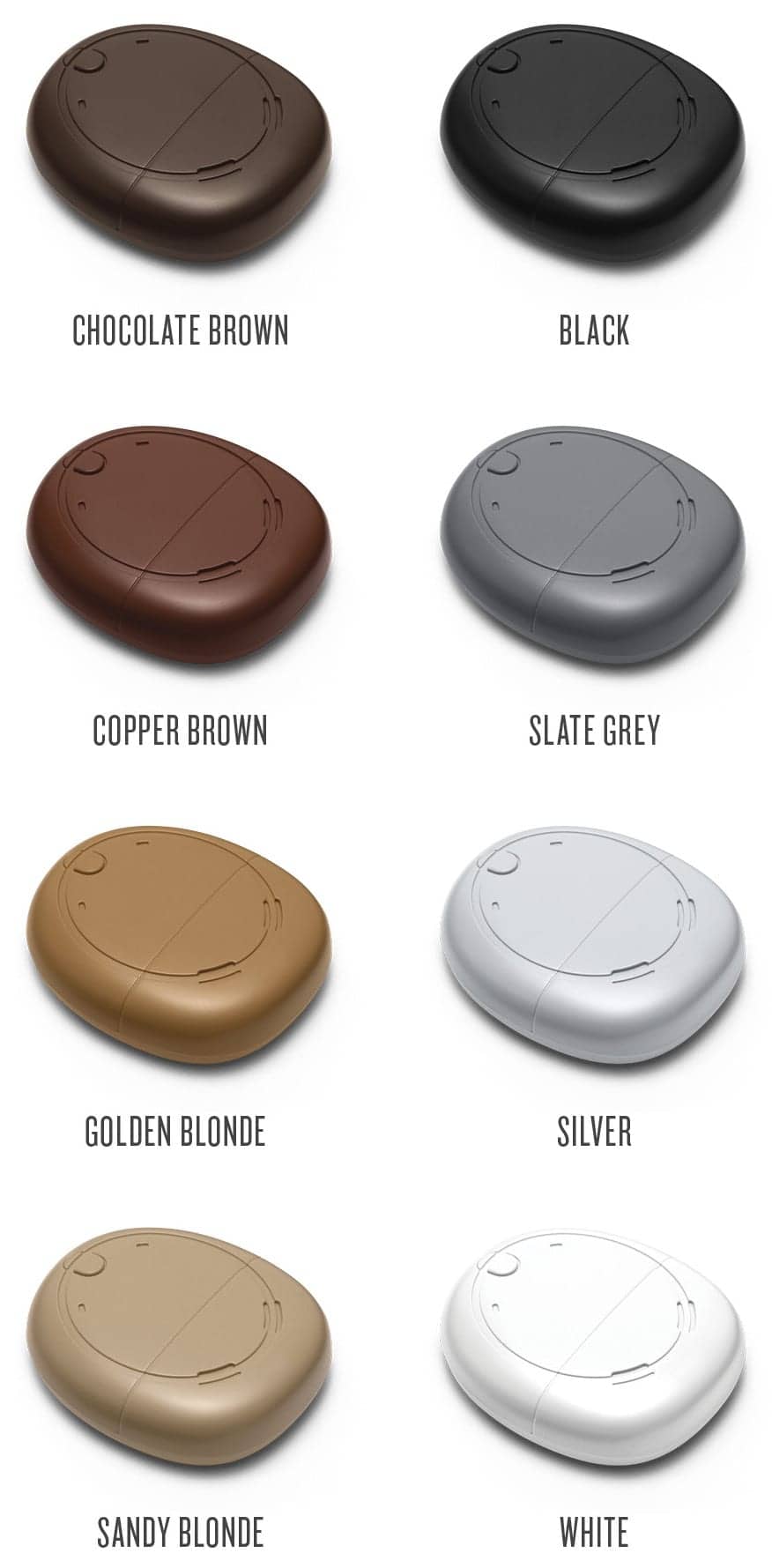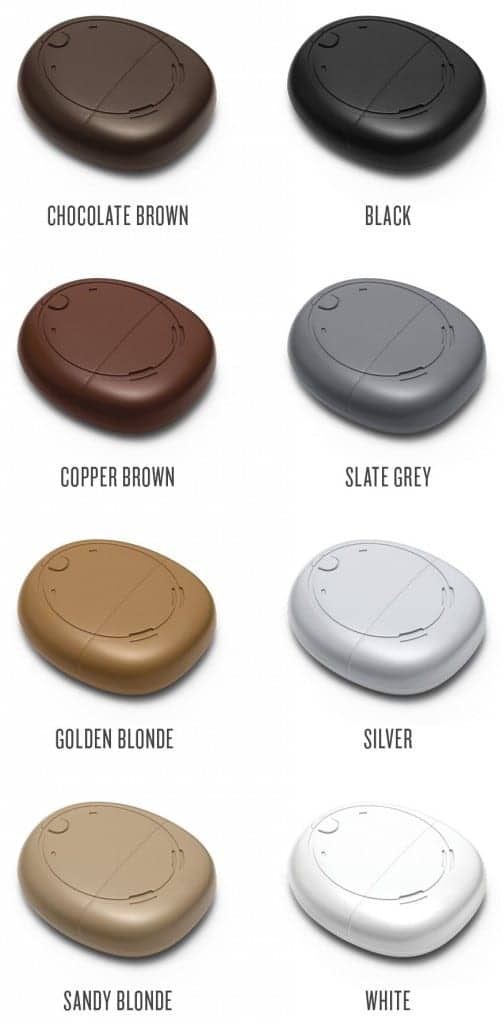 "Our recipients are at the heart of everything we do at Cochlear, and delivering Kanso to the market is in direct response to what our customers have told us," said Tony Manna, president of Cochlear North America. "Through customer feedback, we identified the need for a new solution that provides the advanced technology and hearing performance of our latest cochlear implant sound processor, which is worn behind the ear, in an easy and discreet design with access to wireless and water accessories, all without losing the high-quality hearing experience our customers expect from our products. Kanso offers all that and much more."
Kanso is described as "discreet, smart and simple." As the smallest, lightest off-the-ear sound processor on the market and the only one featuring dual microphones, Kanso provides the user discretion, enhanced comfort, and advanced hearing technology. The Kanso Sound Processor has the same proven technology as the Cochlear™ Nucleus® 6 Sound Processor. It features dual microphones and SmartSound® iQ with SCAN*, which allows the sound processor to automatically adjust to different listening environments, providing a "seamless experience" to the user.
The Kanso Sound Processor includes Cochlear True Wireless™ technology and provides access to the True Wireless range of accessories, allowing users to stream conversation, phone calls, music, and television programs directly to their sound processor. Customers can also swim with their Kanso Sound Processor using the waterproof Aqua+ for Kanso accessory.
The Kanso Sound Processor will be available in eight colors, allowing the device to blend in with a wide range of hair colors. Commercial availability for Kanso is expected in Fall 2016 in the United States and Canada for those who are looking to receive a cochlear implant. In March 2017, the Kanso Sound Processor will be available as an upgrade for current recipients with the following internal cochlear implants: CI512, CI522, CI532, CI24(RE)CA, CI422, CI24RE(ST), N24, and Hybrid L24.
Reference
1. According to Cochlear Limited, in clinical trials, 88% of cochlear implant users rated their overall hearing performance with Kanso to be the same or better than with their current behind-the-ear sound processor. Study participants liked or preferred Kanso over their behind-the-ear sound processor on measures of comfort, look and feel and ease of use, with 93% of users rating listening to music with Kanso to be the same or better as with their behind-the-ear processor.
Source: Cochlear Limited