Neosensory, a company that builds devices for sensory augmentation, and Oaktree Products, a provider of clinical supplies to the hearing care industry, have partnered to allow hearing care professionals to purchase the Neosensory Buzz for their patients directly through Oaktree Products.
Oaktree Products, Inc serves as a resource for audiologists and other hearing health care professionals. As a mutli-line distributor of hearing healthcare products, the company offers over 4,200 different products intended for use in the clinical environment or for resale to patients. In addition, Oaktree Products is "a resource to the hearing industry and hearing health care professionals, offering information, product solutions, and technical training/education in various areas of clinical practice including hearing assistance technology, cerumen management, and infection control."
Related article: Oaktree Products to Distribute Alango's Wear & Hear Line of Hearing Devices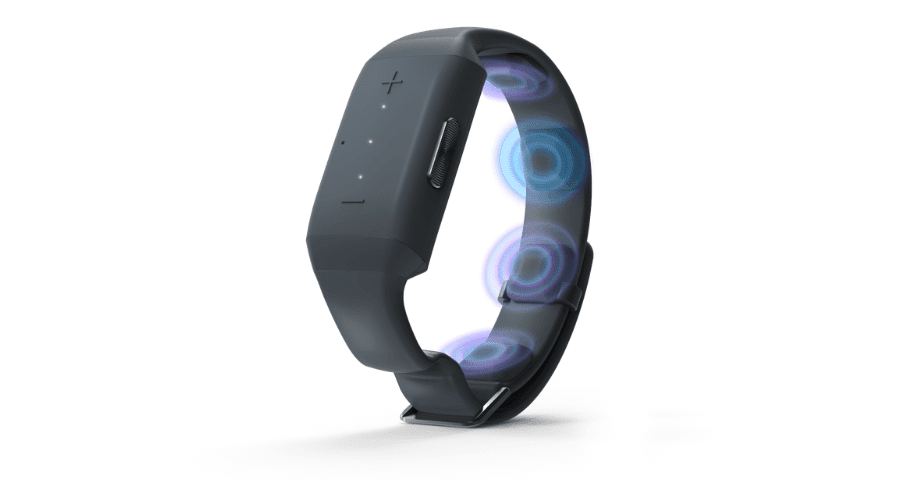 Developed by neuroscientists David Eagleman and Scott Novich, the Neosensory Buzz represents "an entirely new type of Assistive Listening Device." The wearable device is said to capture sound from the environment and translate it into "unique vibrational patterns on the wrist." Buzz's algorithms use over 29,000 different patterns based on a sound's intensity and pitch, with an adjustable frequency response to customize the experience for the wearer, according to the company. First unveiled in a TED talk in 2015, this approach allows auditory information to get to the brain via the skin.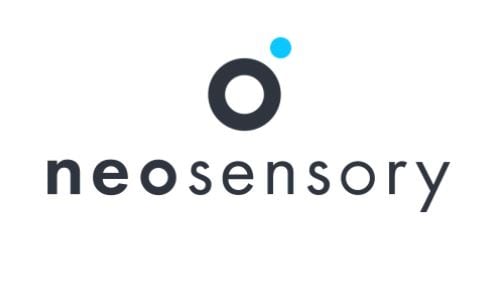 "Oaktree is excited to partner with Neosensory to expand our product offering to include The Buzz, which we believe is a unique solution that caters nicely to patients with severe-to-profound hearing loss," said Dave Kemp, director of business development at Oaktree Products. "The Buzz can be positioned to the patient as a wrist-worn, all-purpose alerting device, as well as a complementary device to be worn with hearing aids or a cochlear implant to further enhance speech discrimination."
Dr Eagleman of Neosensory added, "Countless Buzz users who are deaf and hard of hearing tell us how much this device improves their lives by enhancing their relationship with the world of sound, safety noises, and social cues. We are proud to partner with Oaktree to allow hearing professionals to obtain Buzz."
Hearing professionals interested to learn more about Buzz and research behind the device can visit: neosensory.com/audiologists.
Source: Oaktree Products, Neosensory
Images: Oaktree Products, Neosensory