The American Speech-Language-Hearing Association (ASHA) is collaborating with Bach to Rock (B2R) music school to help foster hearing protection education in B2R's network of schools.
The ASHA-provided information is for teachers, and includes materials about the importance of hearing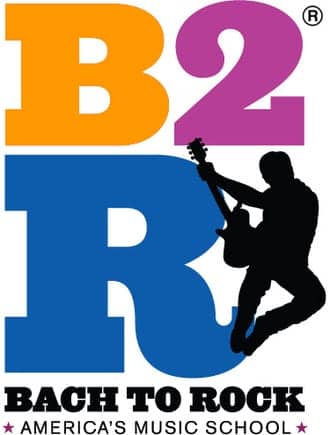 protection, the impact of noise-induced hearing loss on children and musicians, and healthy listening and performance volumes. ASHA has also suggested strategies for incorporating hearing health education into each music class.
The announcement comes as B2R opens its newest music school in Wayne, Pa. To date, there are eight B2R schools located in Maryland and Virginia, as well as two franchise-owned schools in Port Washington, NY, and Wayne, Pa. A third franchised-owned school is slated to open in Sacramento, Calif, in 2013.
"Bach to Rock is honored to partner with ASHA to help today's youth recognize the importance of hearing protection," said Brian Gross, president of Bach to Rock. "We know that, through this collaboration, we are teaching our students how to preserve their hearing for the future."
This new collaboration represents a strengthening of the ASHA–B2R relationship that began with the "Listen to Your Buds" campaign," an effort that educates children about the importance of listening to personal audio technology safely. For the past year, B2R has disseminated campaign materials to its students and their parents.