Unitron has announced the resignation of Rodney Schutt as president and CEO of Unitron US, a position he held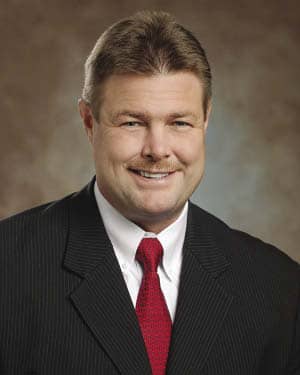 Rodney Schuttfor nearly 4 years. Steve Savage has been promoted to replace him, effective immediately.
"In this role, Rodney both strengthened and broadened Unitron's position in the US market, and he built an organization with outstanding performance and values," stated Jan Metzdorff, global president of Unitron. "We appreciate all of his contributions to the success of Unitron."
Previously, Savage served as Unitron US's director of commercial operations and most recently as vice president of operations. He has been with the company for 3 years.
"Steve turned Unitron US into one of the top-rated operation centers among all Sonova Group companies," said Metzdorff. "We're confident that Steve, with his background, experience, and personality, and with the strong support of the Unitron US management team, will successfully lead Unitron and strengthen our position in the US market."
SOURCE: Unitron US