Tag:
patient financing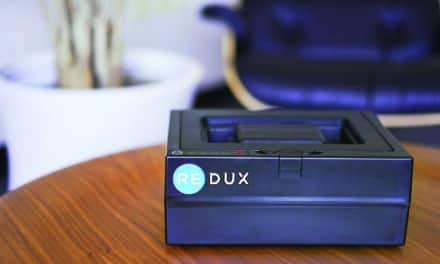 Redux is a professional in-office drying system to proactively treat and prevent moisture damage to hearing aids and implants.

Synchrony announced it has reached a definitive agreement to acquire Allegro Credit, a provider of point-of-sale consumer financing for audiology products, dental services, and musical instruments.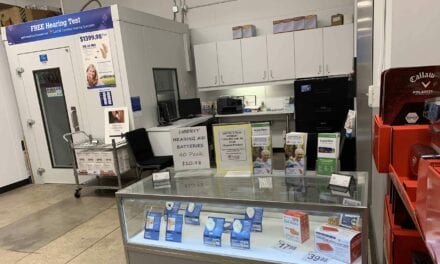 Big box hearing aid sales are estimated to make up more than 14% of US sales, and OTC hearing aid regulations are now expected to be in place by at least the second quarter of 2021. Here are some tips for how to compete with and differentiate your practice against these competitors.