Big box and mass merchandisers like Costco are estimated to make up more than 14% of the hearing aid market, and these distributors undoubtedly have some distinct competitive advantages. Massive foot traffic sticks out as the primary edge, as well as considerable buying power to lower the price of hearing aids. Finally, space on the expansive floor means little if any rent and/or mortgage, particularly since the spaces are often small.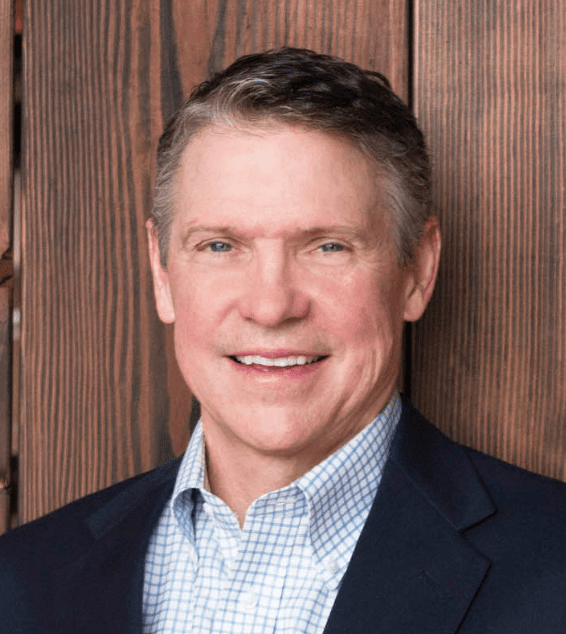 "The opportunity for audiology is that we deal with the more complex medical [hearing-related] issues," says Dan Quall, MS, a longtime expert in practice management and former owner of a multi-office practice in the Pacific Northwest. "Until you do a diagnostic work-up, you don't know what you're dealing with…Do you want to be a referral source for some of these tougher cases? Maybe that's a new way to attract patients."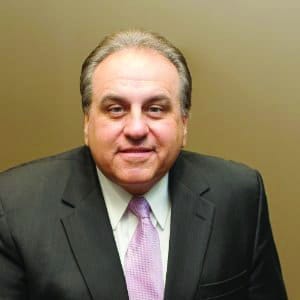 At least some of those patients will be looking to the internet, and online hearing aid sales are expected to pick up once over-the-counter (OTC) hearing aid regulations are codified by the Food and Drug Administration (FDA). According to Thomas Tedeschi, AuD, regulations could mimic what is already required by law, such as specific output limitations. He also suspects that regulations will be cemented based on a belief that OTC should address mild-to-moderate hearing loss without the utilization of a hearing care professional.
"The four hearing professional organizations came out with a consensus paper in August 2018 that recommended to the FDA that the output [for OTC hearing aids] should be limited to 110 dB SPL, and that the full-on gain should not be greater than 25 dB," says Tedeschi, chief of audiology at Minneapolis-based Amplifon America. "This would allow for adequate amplification for individuals with mild-to-moderate hearing loss."
"There were also some recommendations for labeling, or possibly requiring a 510K clearance from the FDA on any new products coming into the category," he continues. "FDA regulations were due in August 2020, but I don't anticipate seeing the draft regulation until the first or second quarter of 2021."
Tedeschi hopes to see the FDA establish qualifications for the sale of traditional hearing aids specifically as FDA Class 1 and Class 2 devices. "Individuals who wanted to purchase one of these would have to see a licensed hearing care professional," he explains. "If they want to purchase an OTC hearing aid, they could go and purchase that through direct-to-consumer, online, big box retailers, or a private clinic. If direct-to-consumer traditional hearing aids continue to be sold as they are today, consumers will be confused."
If online hearing aid sales eventually increase, how much would it affect the livelihood of audiologists, if at all? On that topic, Tedeschi is optimistic and believes it would not have a huge impact. Instead, he predicts: "What may happen is that we will see individuals who are trying to self-fit these OTC products will not have satisfactory outcomes, and they will seek professional guidance. In the long run, it could benefit hearing care professionals."
Tedeschi is convinced that offering patient finance plans, like those offered by Ally Lending, is one way that audiologists can turn the tables on big box and online. "Most big boxes and online retailers will want you to pay today or use a credit card, and with that your interest rate will be much higher—and you may be limited by the amount of credit you have on that card," he says. "If you go through financing, hearing care professionals will be able to offer a much lower interest rate—12 or 24 months or more of no interest. That could allow for a much lower payment, along with almost immediate access to loan approval."
"I want to give patients more choices to access hearing, and one of those choices is financing of some kind," says Quall, director of Strategic Initiatives at Fuel Medical, Camas, Wash. "If patients can enter the world of hearing at a lower cost, or spread those costs over a longer time, that is going to give me an advantage over someone who is asking patients to simply put it on a credit card or pay cash."
As to the prospect of losing patients to online sales, Quall concedes that it's a possibility, but it's also an opportunity. "If patients are wearing products and they end up walking through our doors to find out what is better or how to use it better, that's a win," he enthuses. "Now we get to use our expertise. People call it [OTC] a gateway product, and that's the way we see it."