Tag:
gn otometrics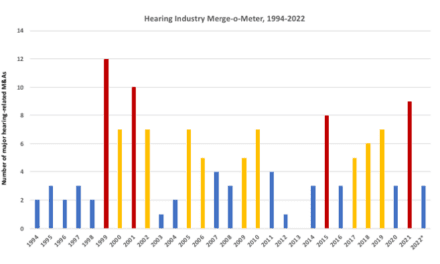 Mergers and acquisitions came back strong in 2021 after the pandemic, and M&As have started strong in 2022.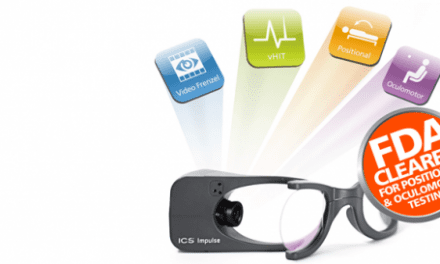 GN Otometrics has announced FDA clearance of the Positional and Oculomotor test batteries for the ICS Impulse®. These two newly released modules, which are available from Audiology Systems, are designed to allow balance professionals to deliver dynamic positional tests as well as diagnose and treat Benign Paroxysmal Positional Vertigo (BPPV).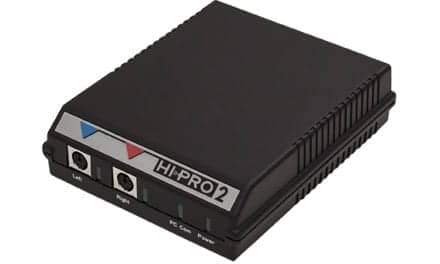 GN Otometrics has issued an alert to warn customers, partners, and distributors about imitation HI-PRO products. Invalid serial numbers, irregular CD labeling, sub-standard bumpers on the bottom of the housing, and general inferior workmanship are just a few of the signs that can identify the fake HI-PRO products by simple visual inspection, says the company.