Tag:
Brent Edwards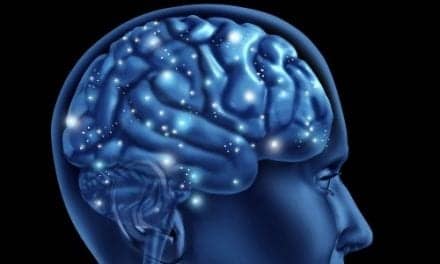 Neuroscience company Cognivue announced that it has recruited 16 national leaders for its new Audiology Advisory Committee.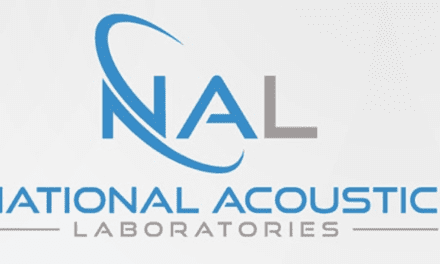 The NAL report was funded by the Government through the Department of Health and provides a comprehensive picture of hearing health in Australia, along with recommended hearing health awareness messages and strategies for seven key target groups within the Australian population.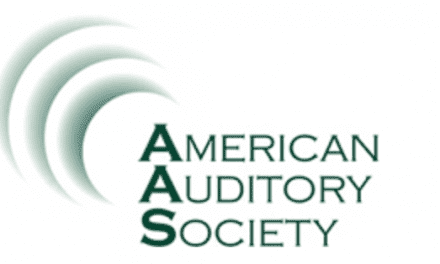 The Annual Scientific and Technology Conference of the American Auditory Society (AAS) includes translational research presentations, platform papers, special sessions, poster sessions, technology updates, the Carhart Memorial Lecture, and Life Achievement Award.
According to Brent Edwards, PhD, if we are to fully understand patient treatment, we must now consider the relationship between cognitive function and hearing ability, and the relationship between cognitive function and hearing aid technology.
Read More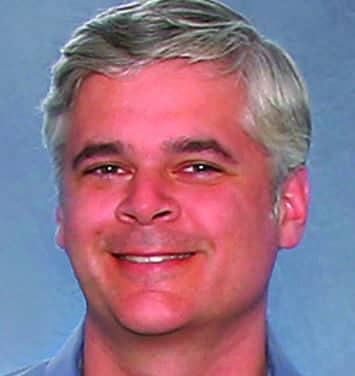 Brent Edwards, PhD, former vice-president of research for Starkey Hearing Technologies and a key person behind the establishment of the Starkey Hearing Research Center in Berkeley, Calif, has accepted the position of chief technology officer at EarLens Corp.
Read More