Tag:
Barbara Weinstein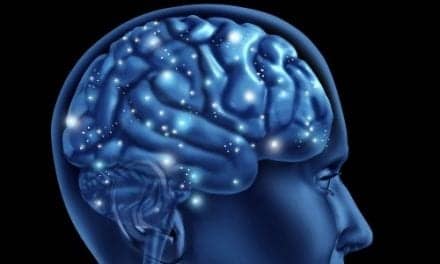 Neuroscience company Cognivue announced that it has recruited 16 national leaders for its new Audiology Advisory Committee.
Human beings are social creatures. This special report, featuring comments from leading experts in psychology and audiology, reviews new and important research on hearing loss, and shows why audiological care needs to renew its focus on helping patients regain their communication and social engagement activities—those things that make life meaningful and rewarding.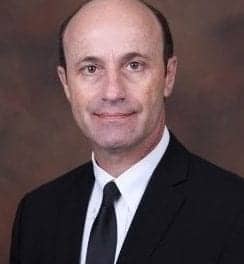 The discovery and management of cognitive issues, which may masquerade as or occur in tandem with hearing problems, allows the hearing healthcare professional to better address the global needs of the patient in a timely manner. In this article, Douglas Beck, Barbara Weinstein, and Michael Harvey advocate for the universal cognitive screening of patients aged 70 and older with hearing loss, even in the absence of obvious signs or symptoms of cognitive impairment.