Tag:
audiology practice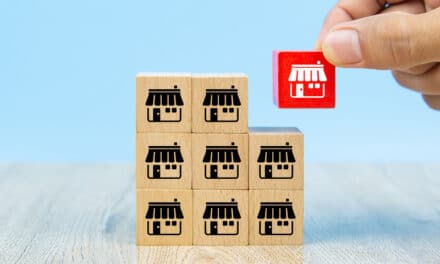 Hear Again America announced a new franchise business model, allowing prospective owners to use its established business methods.
The merged Alpaca and Belsono organization owns and operates clinic locations in the eastern half of the United States and is reportedly "the largest independent network in the country," according to the company's announcement.
Nearly 200 key industry thought leaders from the Audigy membership and corporate team met in Carlsbad, Calif., for the annual Owners Summit event from February 16-18, 2017.