Avada Audiology and Hearing Care Centers has announced that Ms Michael Sherlock has been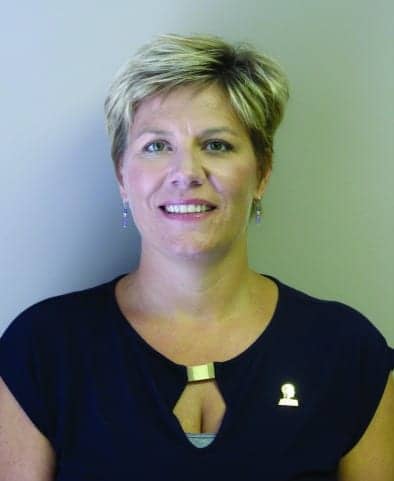 appointed National Operations Director.
As National Operations Director, Sherlock will be involved in all aspects of Avada's retail operations. In particular, the company press announcement says that she is committed to the professional development of Avada employees and that she will implement key programs that will impact company sales and profitability.
Sherlock has nearly 30 years of sales experience and over 20 years of management experience in a variety of industries, from luxury jewel sales to pharmaceuticals. She began focusing on hearing healthcare in 2006.
In 2009, Sherlock launched a specialty consulting firm, specializing in the ear, nose, and throat market. She was responsible for driving top-line growth in audiology, allergy, and aesthetics departments.
Steve Barlow, CEO of Avada, said, "Michael's years of experience will make her a valuable contributor to Avada, and will help us to continue to move forward as an organization."
Avada operates several hundred hearing healthcare centers nationwide.