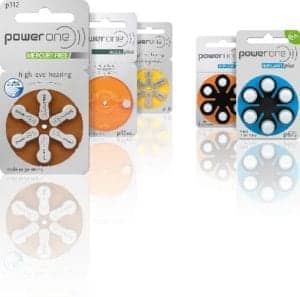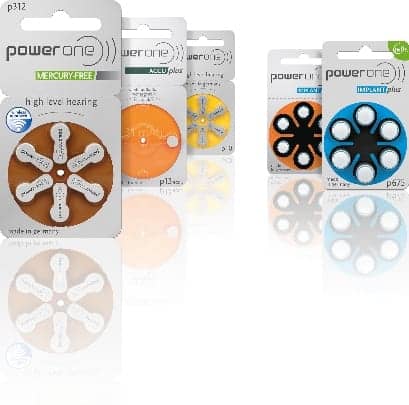 VARTA Microbattery, Ellwangen, Germany, unveiled new hearing aid batteries at this year's AudiologyNOW! conference and exhibition in Orlando, Fla, last week.
The power one wireless-approved Mercury-Free Type 13 and 312 are new hearing aid batteries designed for the latest generation of wireless devices and hearing aids as well as Bluetooth applications. More than 150 researchers and developers contributed to the new product that is characterized by innovative cathode technology and constantly high voltage.
The product portfolio of the power one brand has also been expanded to include the power one IMPLANT plus Type 13. It provides an optimum hearing experience for hearing aids with high-power applications such as streaming.
According to the company,  innovative and fully automated production lines of VARTA Microbattery engineers provide premium power. The power one hearing aid batteries are said to be produced in the world's largest, most modern hearing aid battery factory utilizing environmentally sound processes that conserve resources.
Source: Power One