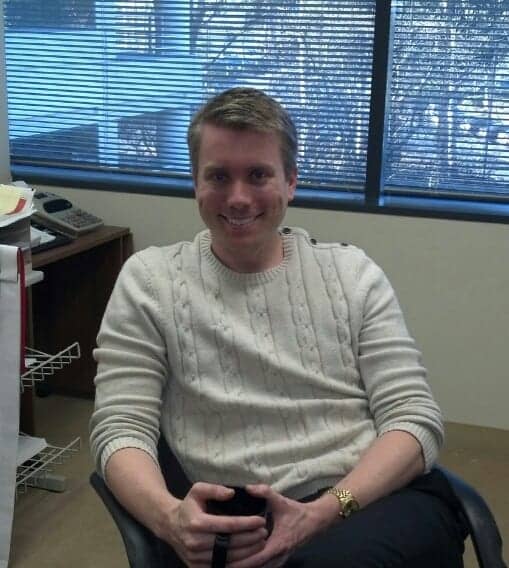 Allegro Acceptance, San Bruno, Calif., has announced that Dave Parsons has joined the company as its Vice-President and General Manager.
The company's announcement states: Parsons has worked with Allegro and its Allwell division on a consulting basis and, employing his extensive training and experience with Bain and Company, has provided many useful observations and suggestions for Allegro and AllWell's consumer finance activities in the music industry and health-related fields, hearing aids in particular.
Allegro and Allwell provide services on a national basis to some 4,000 signed dealers and dispensers.
Allegro says Parsons' background, experience and skills are a timely fit for Allegro and AllWell and he will be invaluable in enhancing the company's positions as a leading provider of installment-type consumer financing for the keyboard industry and hearing aid providers.
Parsons is a Bay Area resident and will be working from Allegro's San Bruno, California headquarters location. Allegro Acceptance is a member of the Sherman Clay Group, a family-owned group of affiliated companies, partnerships and trusts active in financial services, paper manufacturing, commercial real estate and investment securities.
Source:Allegro Acceptance