By Stefanie Dion Jones, Director of Communications and Digital Strategy, Neag School of Education
Beginning in Fall 2021, UConn's Neag School of Education will be offering a new program in American Sign Language (ASL) education. Recently approved by the Connecticut Board of Education, the program is designed to prepare aspiring educators interested in becoming teachers of ASL. An article summarizing the program was published on the UConn Today website.
UConn became the first higher education institution in the state to offer a four-year bachelor's degree in ASL when the College of Liberal Arts and Sciences introduced an ASL major earlier this year. This new world language ASL education program will likewise be the first of its kind in the state of Connecticut.
Related article: New Research Looks at Educational Disparities in Native Users of ASL
The Neag School program will focus on preparing graduates to teach ASL. Those who complete the program would then be recommended for teaching certification in ASL for Grades 7 through 12.
UConn's Neag School will offer a new program in ASL education in Fall 2021, designed to prepare aspiring educators interested in becoming teachers of ASL.
"This program provides opportunities to develop teachers with exceptional knowledge of language, culture, and pedagogy to teach ASL, the language of the Deaf Community in the US," said Hannah Dostal, associate professor of reading education in the Neag School's Department of Curriculum and Instruction.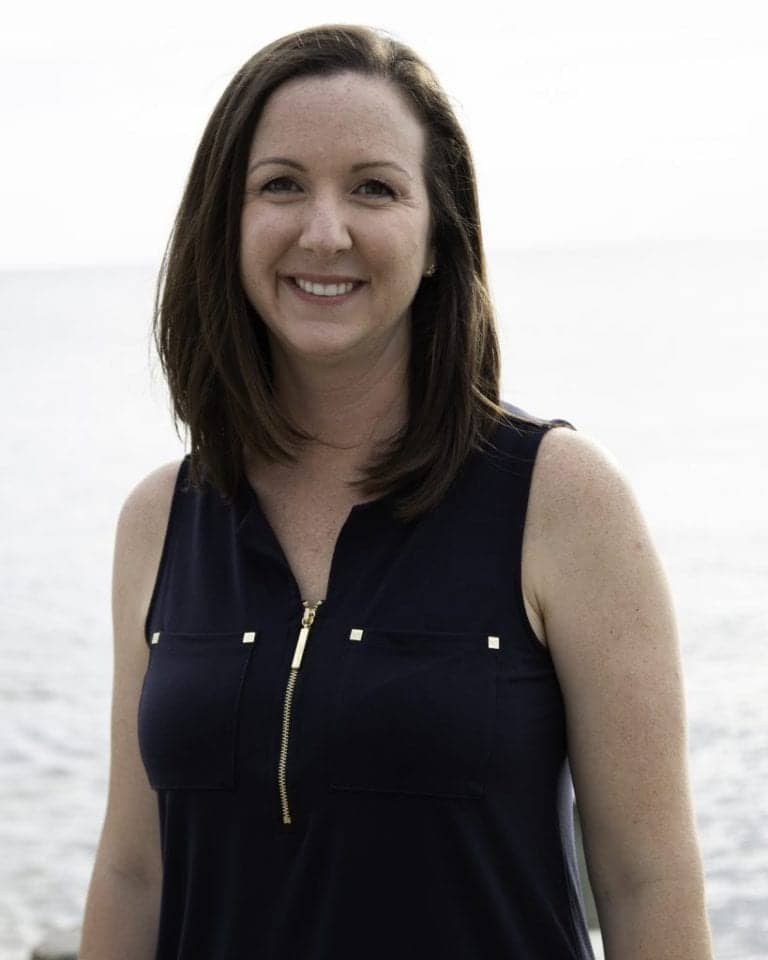 Coursework will include ASL, topics related to pedagogy and language learning, as well as cultural topics such as Deaf writers and ASL literature.
American Sign Language Education: A Critical Teacher Shortage Area
In Connecticut, teachers specializing in world language instruction are in high demand; in fact, world languages is considered a critical teacher shortage area across the US. ASL is the newest addition to the Neag School's world languages concentrations, which also include French, German, Italian, Latin, Mandarin Chinese, and Spanish.
"This program is being developed in response to a much-needed policy allowing Connecticut middle and high schools to use ASL classes to meet world language requirements," Dostal said. "This requirement has dramatically increased the number of high school students interested in taking ASL classes in high school and college, while creating a need for certified teachers of ASL in schools statewide."
In addition to student interest at the high school level, interest in ASL has also been higher than ever among current UConn students, according to Ann Traynor, Neag School director of advising and certification.
The Neag School offers two pathways to achieve initial teacher certification – the five-year Integrated Bachelor's/Master's (IB/M) program and the accelerated, 11-month Teacher Certification Program for College Graduates (TCPCG), both of which offer the ASL world languages concentration. Students interested in applying for IB/M with a concentration in ASL education are invited to apply by January 20, 2021, for the Fall 2021 term. Applications to TCPCG are due December 15. The Neag School also offers a 12-credit graduate certificate in literacy and Deaf education.
To learn more about each program, visit: teachered.education.uconn.edu. Native signers, as well as Deaf and hard-of-hearing applicants are encouraged to apply.
Source: UConn Today
Image: UConn Today, American School for the Deaf